End-to-End Project Management
Warehouse projects can be complex, with multiple moving parts that must be carefully synchronized to achieve success. Let Crown manage the day-to-day details of your warehouse project while maintaining a clear view of the big picture and a focus on your business goals.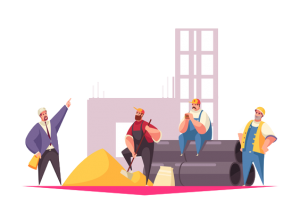 Crown representatives help evaluate and identify key improvement opportunities for your work environment by analyzing product workflow and throughput, storage density, facility and inventory requirements and the tasks that your team performs every day.
Throughput (frequency)
Storage Density
Product Flow
Inventory Requirements
After analyzing your workplace, Crown representatives can help you determine how to address productivity roadblocks and work more efficiently, with solutions designed to deliver clear benefits and create more value throughout your organization.
Technical Drawings
Space Utilization
Seismic Calculations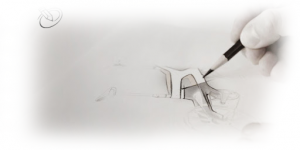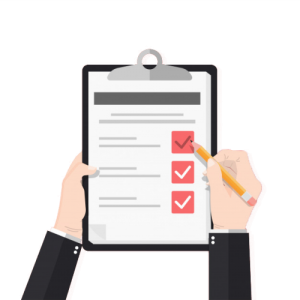 Your Warehouse Solutions Specialist can help obtain site survey information and all necessary permits and documentation. 
Let Crown coordinate and manage the installation process from start to finish utilizing an extensive network of trusted installation professionals that meet Crown's rigorous standards. Their close proximity and breadth of installation expertise means you'll have ready access to highly qualified warehouse experts that understand how to help you achieve your storage objectives.
Local and National Crews
Site Preparations
Standardized Process