HIGHLY DURABLE, COST-EFFECTIVE METAL PALLETS MANUFACTURER

Pallets are an essential part of any distribution center or warehouse. Precision-engineered metal pallets are one of our most desirable products. Compared to lightweight plastic pallets or even ordinary wooden ones, metal pallets made out of high-grade steel are much more safe, solid and efficient. The wooden pallets are not tough and on the other hand plastic ones cannot take expansive loads over a long period of time. The high quality metal pallets by Habib and Sons Storage can do both of these effortlessly.
Like all Habib and Sons products, our metal pallets are an amazing investment for your warehouse or conveyance business as they turn out profoundly cost-efficient within the medium run and are long-lasting. Our metal pallets come in two primary variants – powder coated and galvanized. We offer the choice of customized metal pallets as well. We make custom fit storage solutions that maintain and increase the proficiency of your warehouse operations.
Metal Pallets are best suited for:
Cold Storages
Food and Beverages
Chemical and Pharmaceutical Products
Engineering and Automotive Components: WIP, RM and FG
General Manufacturing Facility
3PL Warehouse and Distribution Centers
Features of Metal Pallets:
Recyclable
Highly durable and sturdy
Easy to clean and hygienic
Do not rot or disintegrate
Made from high-grade steel
Competitive compared to plastic pallets
Free of bugs and other pests
Sturdy and Highly durable
Corrosion free and Weather resistant
Want to know more about metal pallets or need customized metal pallets? Reach out to us today!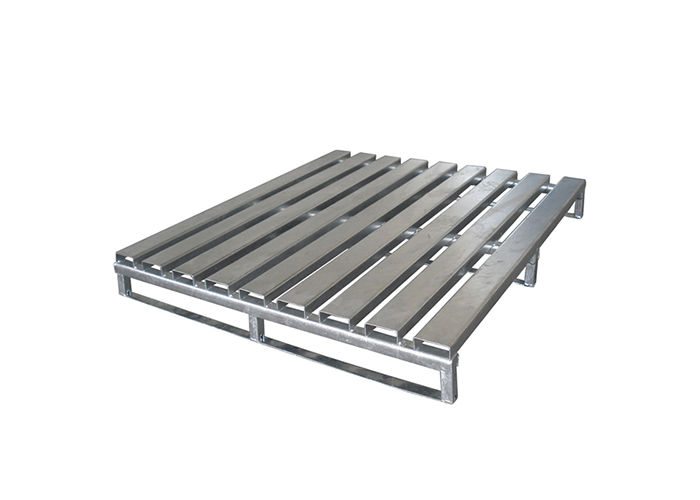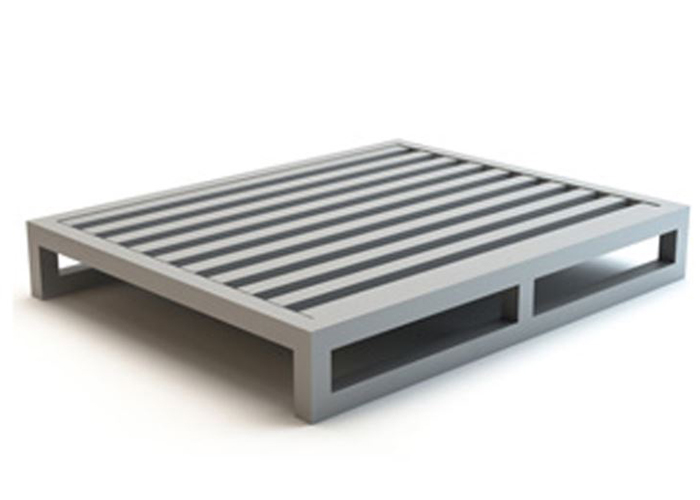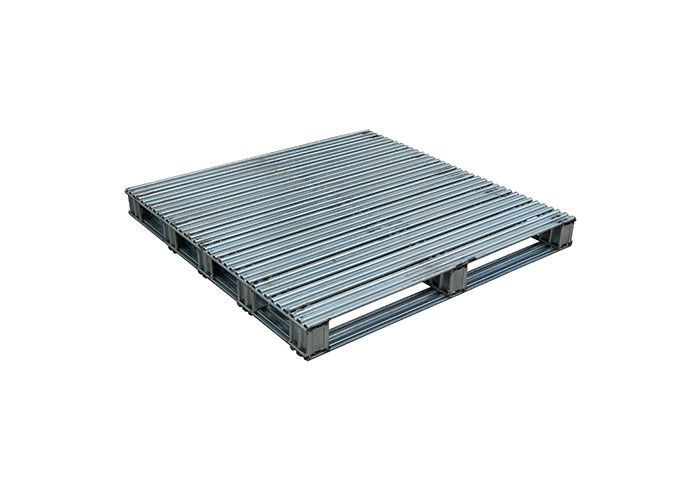 +92-321-35312702
+92-321-1104606
sales@habib-sons.com
Habib & Sons 3rd Floor 83-C, Phase –ll Extension, Main National Highway, Defence Housing Society, Karachi-Pakistan
www.habib-sons.com