THE ALL IN ONE – OMTIMIZE LESS FLOOR SPACE FOR TORAGE  

Coil racking helps in storing items that are rolled in coils like a cable or a rope. The storage system is traditionally mounted on a pallet racking model which comes with specific supports required for storing coils.
The storage design has become a safe solution for storing numerous coils such as wires and cables. The storage system is also used for storing rolls of carpets and plastics and other items that cannot be stored on traditional pallet storage options.
Features
The system consists of uprights and spindles that go past the center of the coil. This helps in unwinding the product as you can lift the spindle using forklift trucks that can move around the warehouse.
The frames of the cable and coil racking we offer are made from heavy-duty steel sections. We also provide you the option of choosing single or double sided units depending on your needs and requirements. All our cable and coil racking options come with a wide range of galvanized finishes and paintings. You can also customize the cable and coil racks according to the color you want it to possess.
Our cable and coil racking comes equipped with electrical drum cables, you also have the luxury of adjusting the height of the storage system on all the available spindle levels.
Benefits
Here are some benefits of using our product
Our products comply with industry best practices and are safe to use.
The cable and coil racks are reasonably tall as they stand at a height ranging from 2-6 meters.
The storage system is flexible and can be adjusted according to the dimensions of the product you are looking to store.
The storage system is used for storing a variety of products including rolls of paper and electrical cable drums.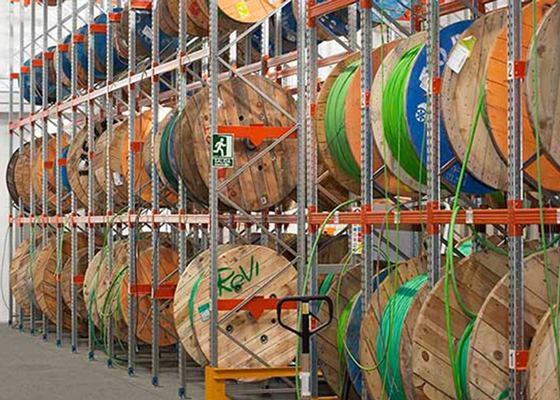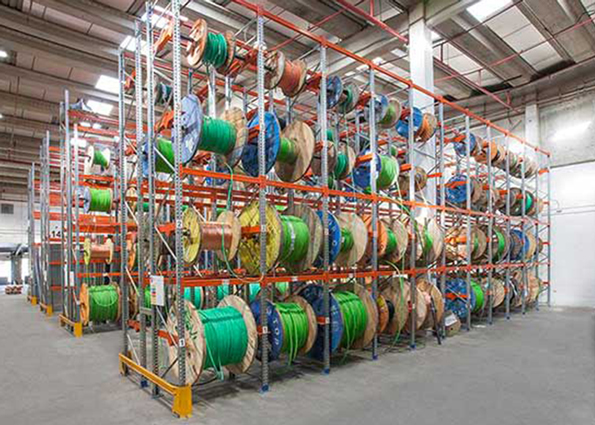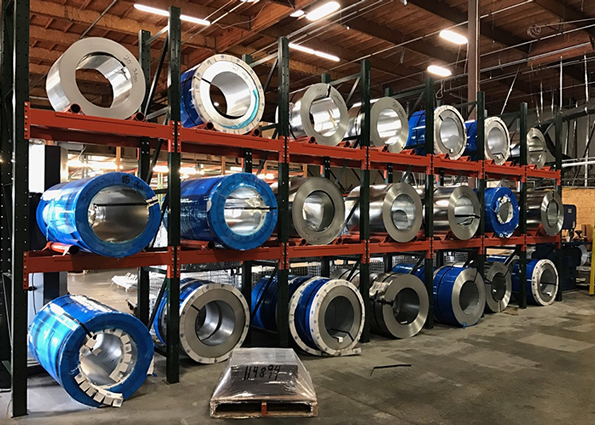 +92-321-35312702
+92-321-1104606
sales@habib-sons.com
Habib & Sons 3rd Floor 83-C, Phase –ll Extension, Main National Highway, Defence Housing Society, Karachi-Pakistan
www.habib-sons.com