THE DRUM STORAGE RACK CAN STORE ALL KINDS OF HEAVY-DUTY DRUMS. 

Storing hazardous and flammable liquids is no joke. It requires strict compliance by the owners especially since a grave tragedy is only an accident away. However, in addition to regular adherence to the safety laws and practices it is imperative to ensure that you take action to get the best storage materials.
The drum storage racks we offer help you in storing, organizing and protecting chemicals and liquids. There are different forms of drum storage racks and each comes with unique set of characteristics. We also offer customize the drum storage racks according to your preferences using materials that suit the nature of work you do.
Features
There are various forms of drum storage racks. Portable drum storage racks, modular drum storage racks and drum pallet racks are some of the best options to consider for the user. While the constituent materials of all the drum storage racks may be different they are similar with respect to minimizing the damage and risk of spilling or falling.
The racks lend support to the heavy-duty steel and are durable enough to bear the weight of numerous drums. The style and nature of these racks and the difference in the aisles means that forklifts can pass through them with considerable ease.
Consider the inventory you are storing and the space you require when choosing a drum storage rack. Consulting a professional for expert advice gives you a clear picture regarding the requirements.
Benefits
Here are some benefits of using drum storage racks
The drum storage rack can store all kinds of heavy-duty drums. The racks are capable of lending good support to the steel. The storage racks come in handy for storing low-turnover products that require long-term storage.
The racks also maximize the vertical space giving the forklifts enough area to move between the racks.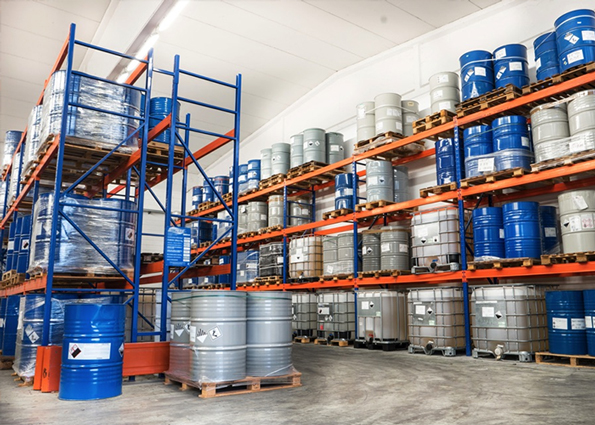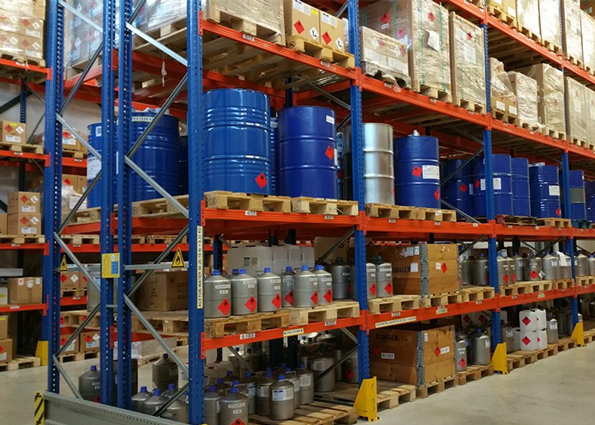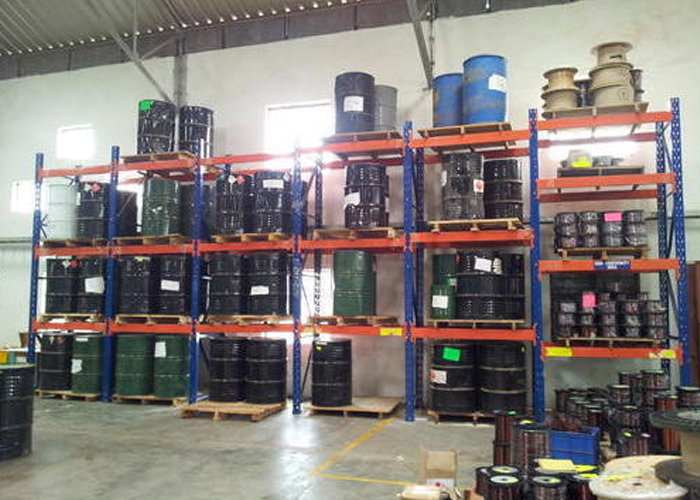 +92-321-35312702
+92-321-1104606
sales@habib-sons.com
Habib & Sons 3rd Floor 83-C, Phase –ll Extension, Main National Highway, Defence Housing Society, Karachi-Pakistan
www.habib-sons.com