Pakistan's Largest warehouse racking manufacturer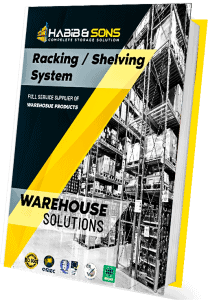 Habib & sons are innovative manufacturer of all kinds of warehouse racking system. We ensure to provide our customer's with top notch quality products with experience of more than 70 years. We are the pioneers of building storage racking system in Pakistan. We design and offer tailor made services to our clients which are suitable for their workplace.
Over the period of years, Our design & research department have developed a comprehensive range of high quality and versatile products for use in the provision of storage in today's demanding work environments.
Habib & Sons came into being in 1951 & Sinc then it has never looked back. It has grown into a group of companies that deals in material handling systems, space frame system, office & commercial furniture, automile parts, fabrication & erection work etc. We designed and installed hundreds of warehouses in Pakistan and abroad. The firms 400 plus clients include all major oil campnies, textile mills, automobile plants, pharmaceutical firms, tanneries, food factories, logistic firms, different national & multinational campanies.
Our Project Installations
Brookes Pharmaceutical Wide Aisle Racking
Aquafina Selective Pallet Racking
Tapal Conventional Pallet Racking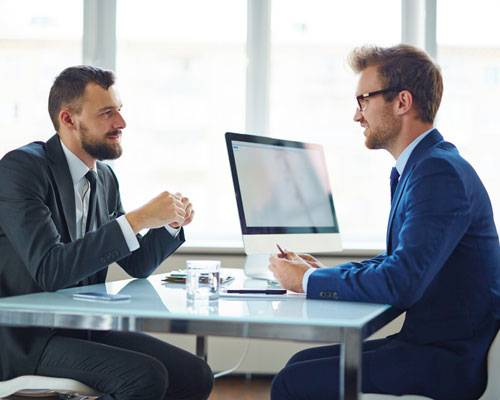 We have an experienced and dedicated sales team and designers who provide practical solutions for your storage problems with deep analysis and discussion with you. You can also share your storage requirements so that we can reach the best solution possible.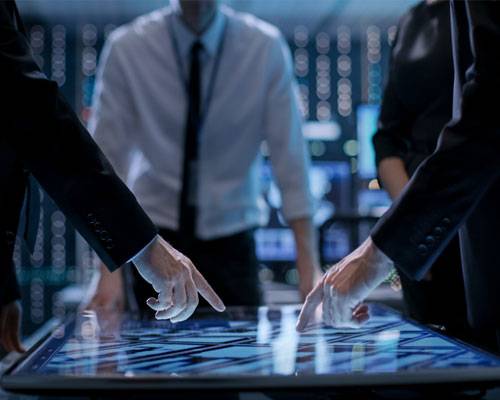 Whether for pallet racking, heavy-duty goods, and medium-duty material handling in a small storage space or retail stockroom management, we offer a wide range of industrial shelving in Pakistan at affordable cost, depending upon your requirements.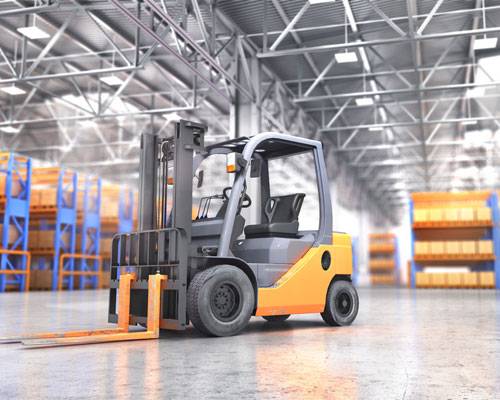 In order to achieve better project management, we ensure that your warehouse storage solutions are delivered to you with the utmost care, and as early as possible. Our team makes sure that you don't face any issues while receiving the products.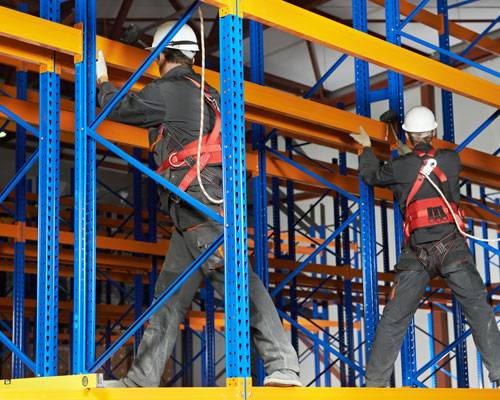 As a responsible service provider, we have trained and experienced professionals to deliver the best results that meet your demands. In addition to this, our installation services are reliable and cost-effective for big and small warehouses and stockrooms.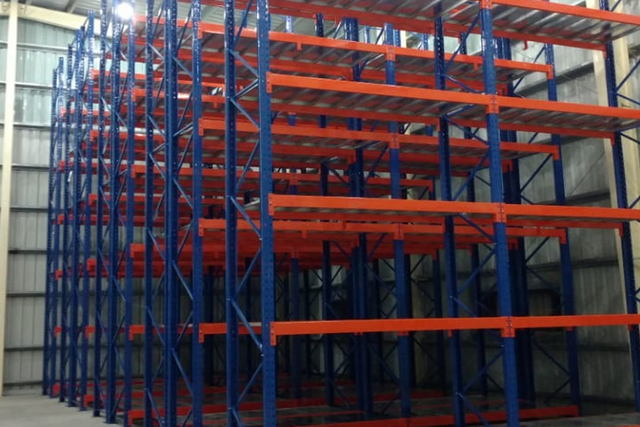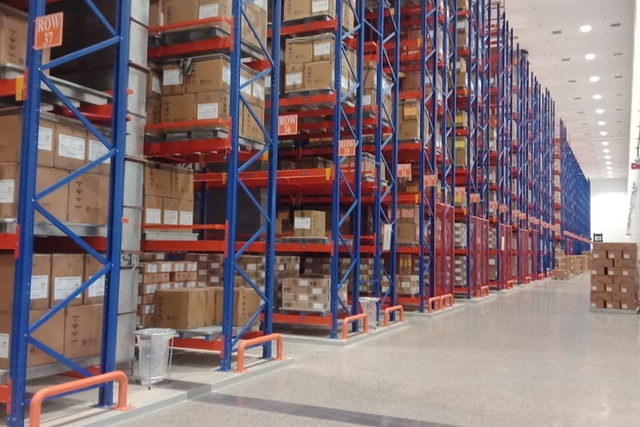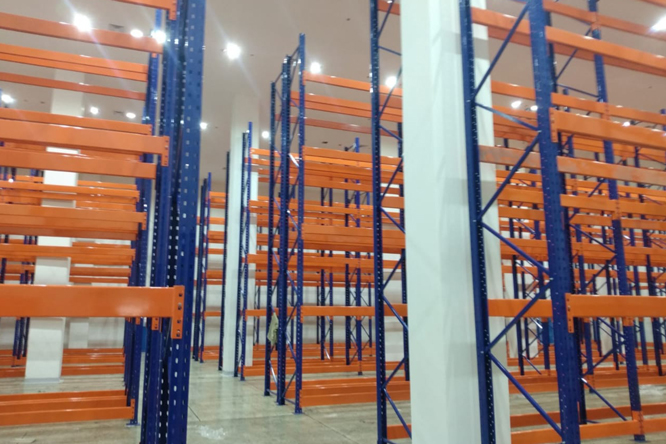 Habib & son's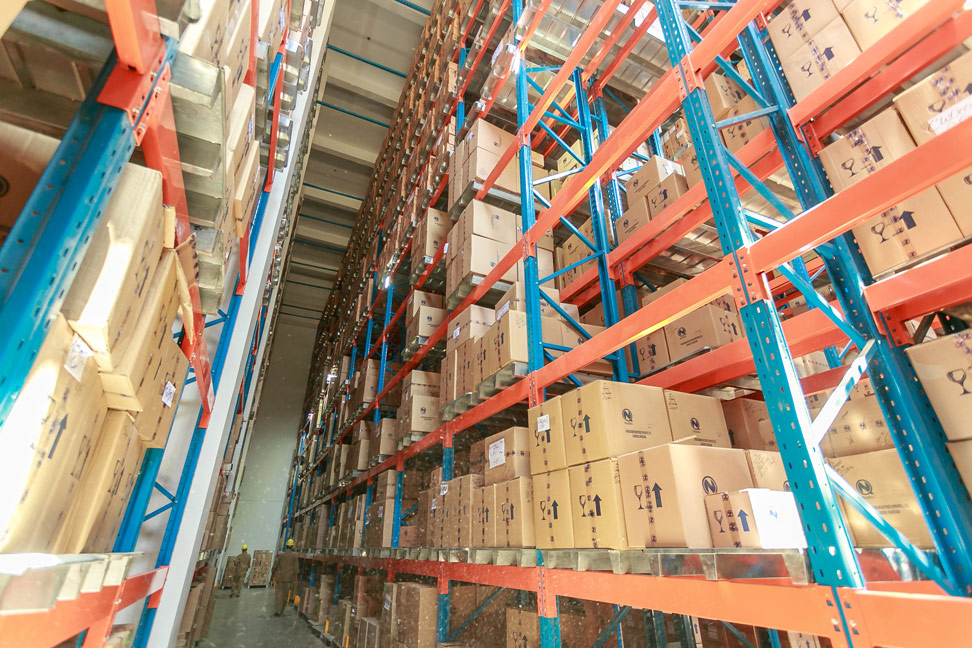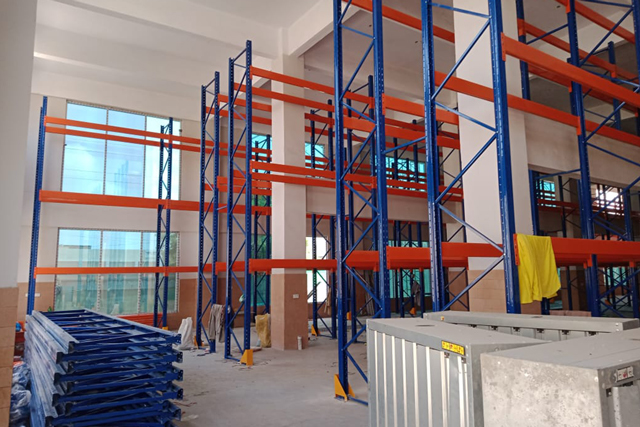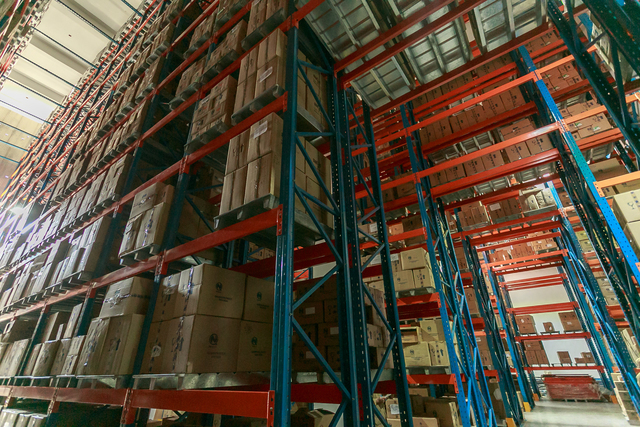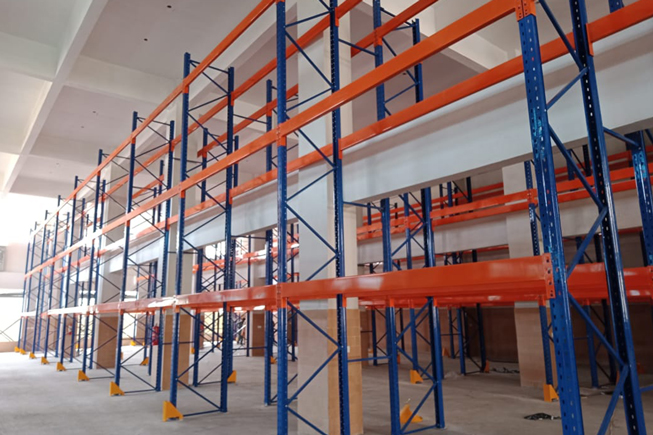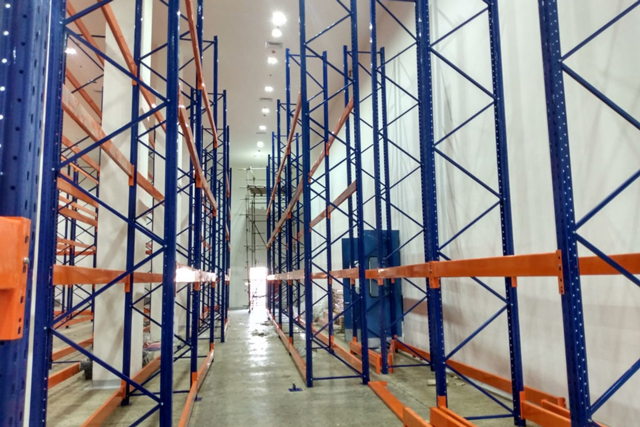 Featured Projects
FEATURED PROJECTS
HABIB & SON'S
Racking & Shelving Solution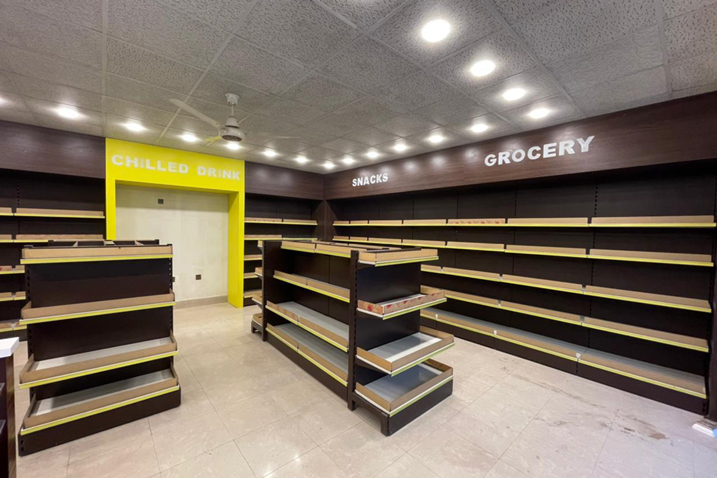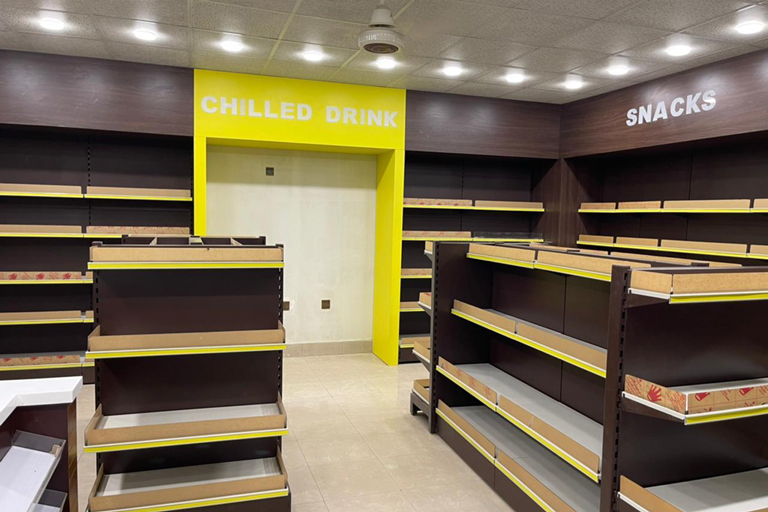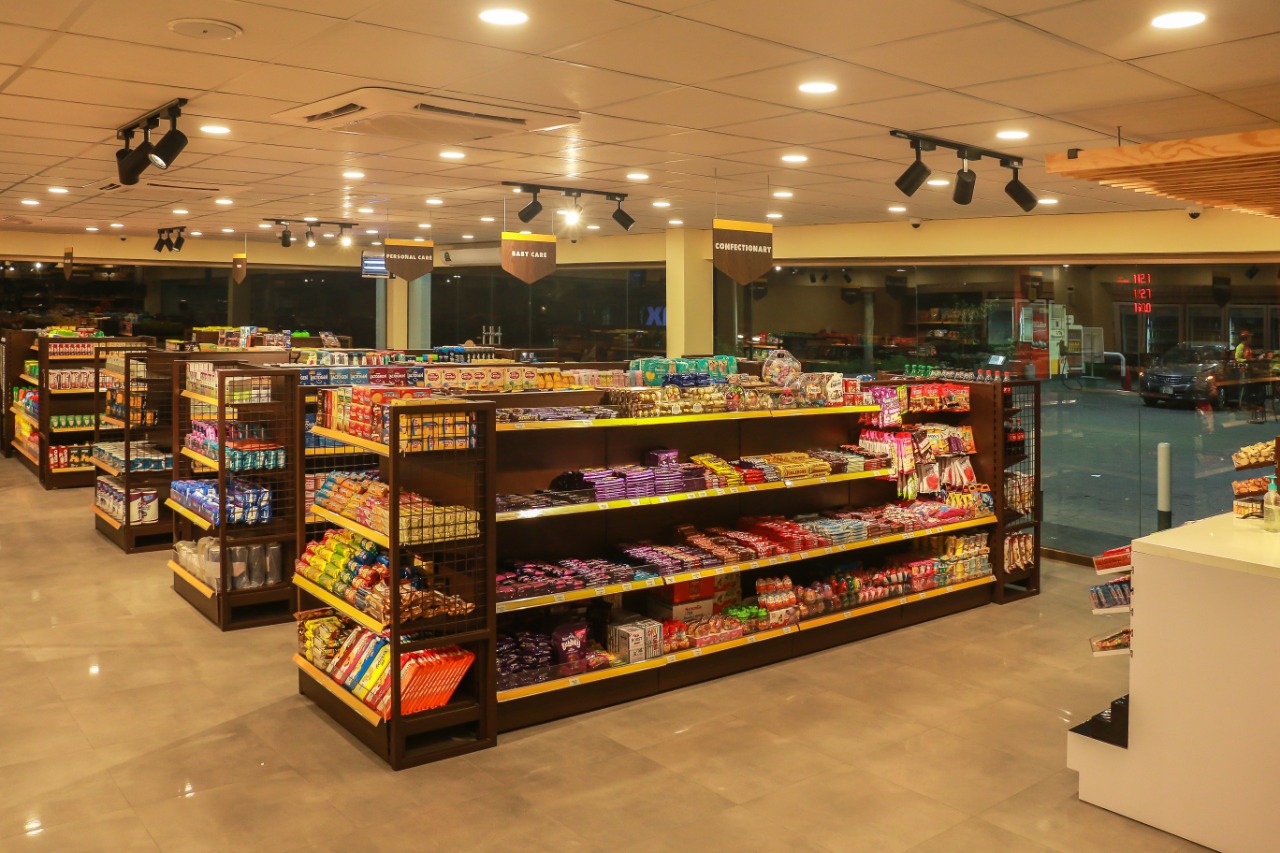 Habib & son's
FEATURED PROJECTS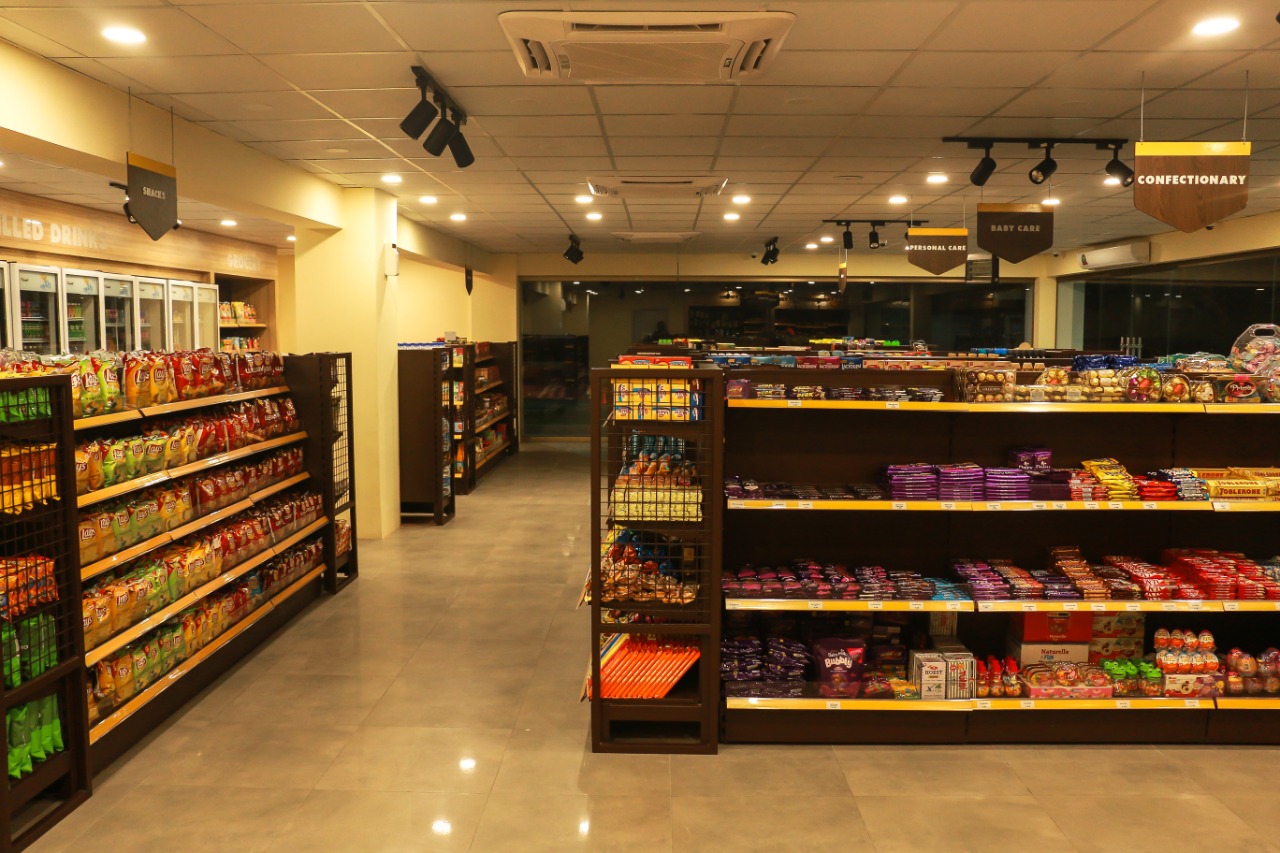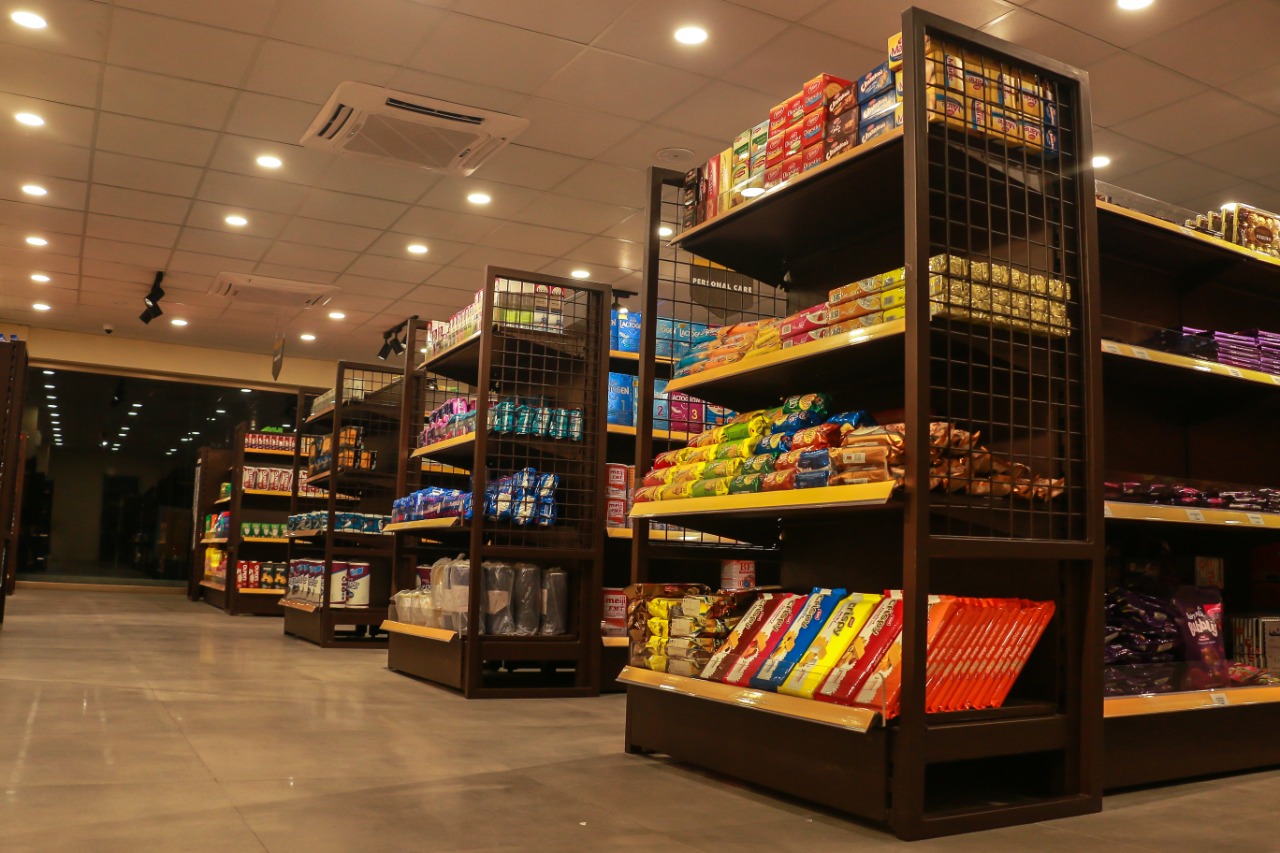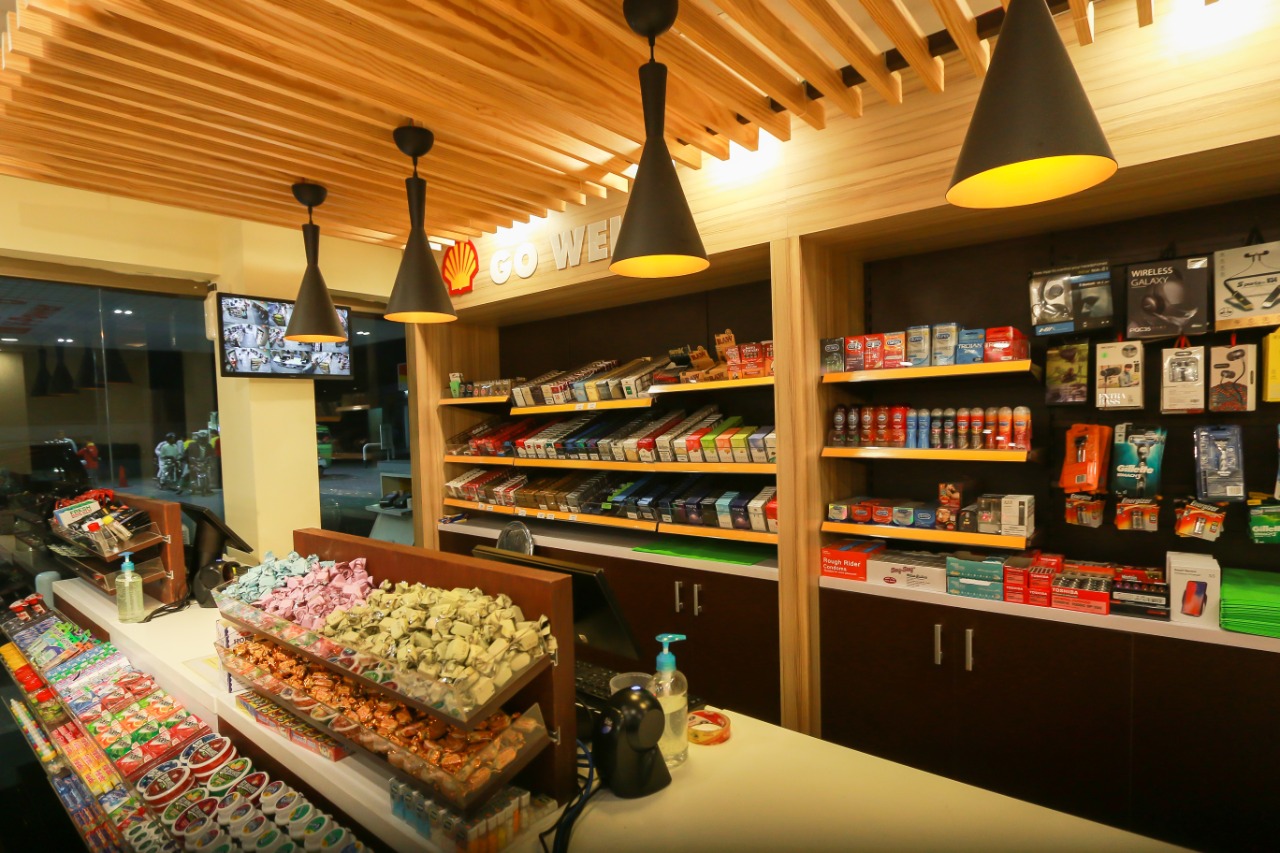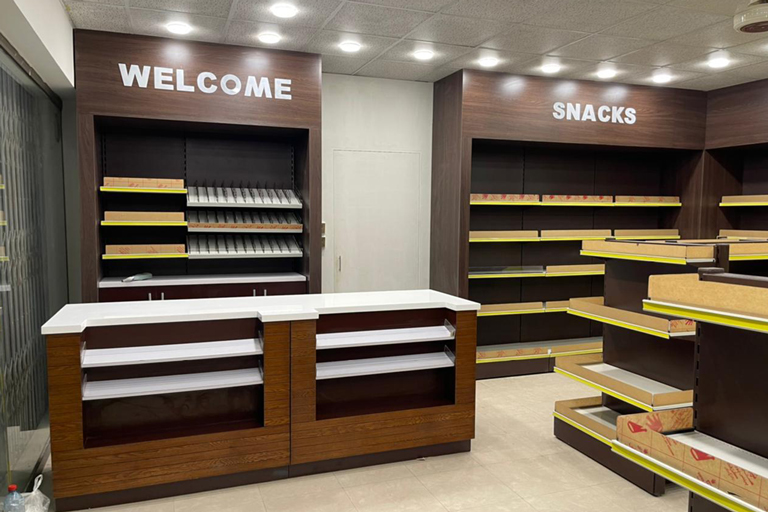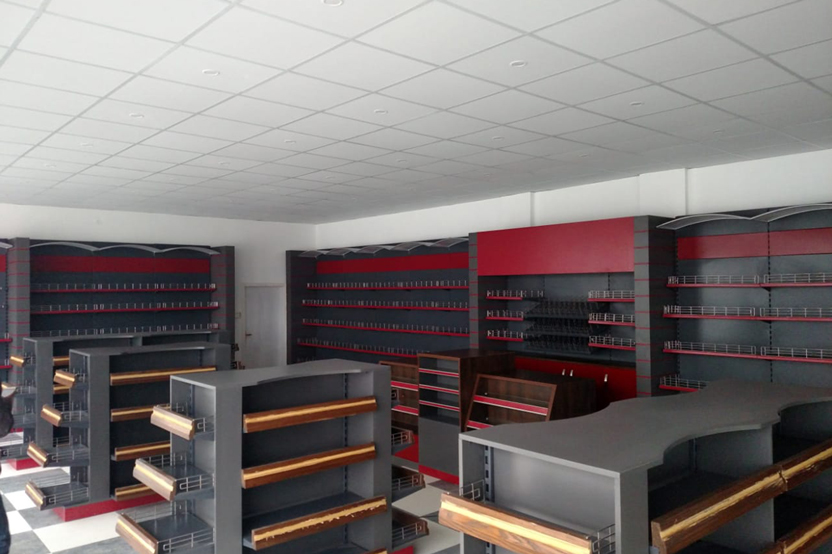 Featured Projects
HABIB & SON'S
Racking & Shelving Solution