Narrow Aisle Pallet Racking

THE ALL IN ONE- OPTIMIZE LESS FLOOR SPACE FOR STORAGE 

The pallet racking system permits to utilize of maximum space by making the walkways as small as possible. Along with high lifts the narrow path framework offers high space utilization. Due to the single deep rack setup, each pallet position can be effectively accessed. The narrow aisle trucks are planned so that order picking can take specifically in front of the cab. Narrow aisle storage permits techniques such as first-out, first-in to require a place in a controlled environment. At Habib and sons, we offer you with the most finely narrow aisle pallet racking for your warehouse.
Benefits of Installing Selective Pallet Racking:

Solid & robust construction
Very safe operation, because there are no pedestrians in the aisles.
No movement of the products for order picking
Best for large article numbers & medium to high turnover
Good usage of the building height and available space
The narrow aisle pallet racket system we provide will be your ultimate space-saving option if your storage floor or warehousing space is limited. You can improve utilization of the floor space. This system is ideal where a business needs a high degree of flexibility and access to stock at all times, and still the floor space is limited. You can have access to each individual pallet. It can be optimized in high volume, tailor-made applications.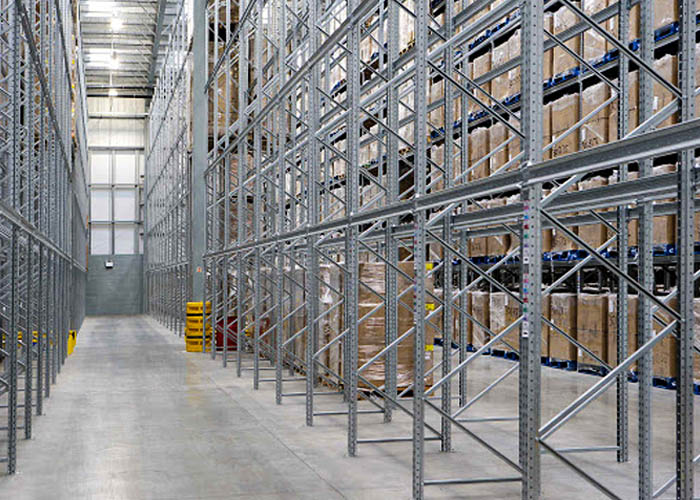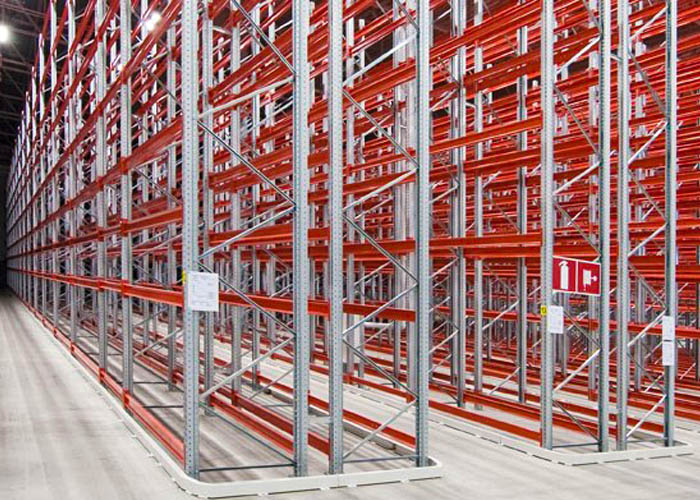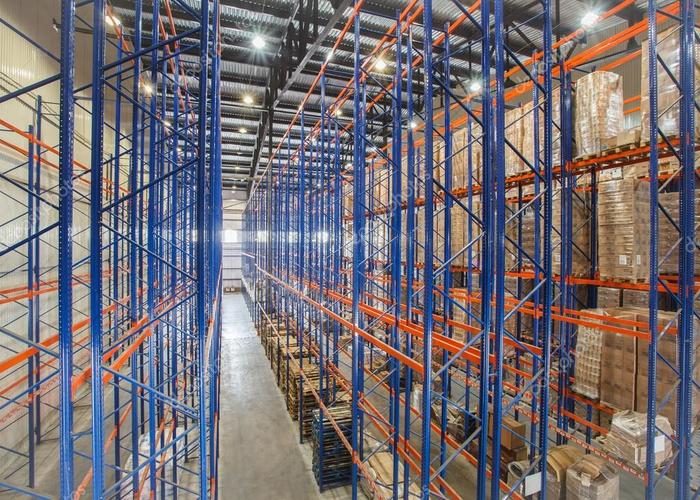 +92-321-35312702
+92-321-1104606
sales@habib-sons.com
Habib & Sons 3rd Floor 83-C, Phase –ll Extension, Main National Highway, Defence Housing Society, Karachi-Pakistan
www.habib-sons.com