Carpet And Fabric Racking

  THE CARPET AND FABRIC RACKING SYSTEM ARE EXTRA ORDINARY EASY TO USE.  

Carpet and fabric racking is another popular storage product that we offer our customers. The carpet racking we offer can accommodate a range of items with various lengths and diameters. It is a practical solution that helps you store all your materials effectively.
Our adjustable and customizable carpet rack is the best and most efficient solution to all your storage problems. Our services and products are customizable and users can adjust them according to their needs.
Features
Carpet racking is a convenient solution that enables maximum storage capacity for the product while occupying minimum floor space. Carpet racking offers two main features. The first is that it allows you to store in bulk, secondly it helps you in hand picking from the ground level. Storing products in bulk enables you to pick products throughout the warehouse.
You can place all products flat on the shelves. This helps in increasing the pick face potential dramatically making all the products accessible to you at once.
Benefits
There are many benefits of using carpet and fabric
Flexible Design– Our easily customizable racks allow you to explore a variety of depths and heights. The racks can run as long as the length of your warehouse, storing a huge quantity of carpets on the way.
Damage– Since the product is placed on a shelf there is a reduced chance of it becoming damaged. The board placed above protects the dust and prevents all forms of scratching and sagging. The durable board also allows the product to glide into the rack which is secured by frames on either end.
Easy to Use– The carpet and fabric racking systems are extraordinarily easy to use. All you need is a fork lift to pack the rolls and a carpet spike to pick all the rolls in one go.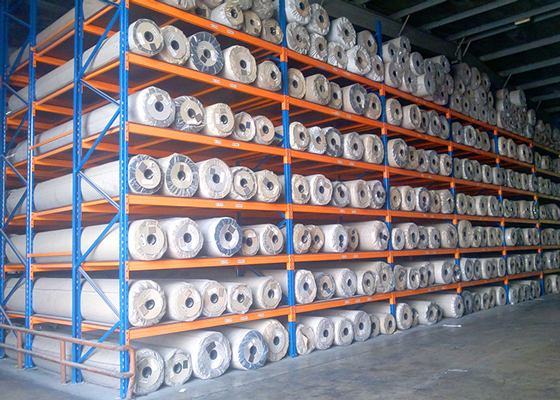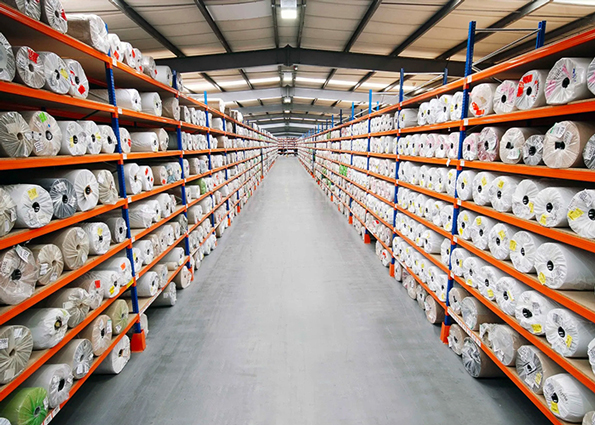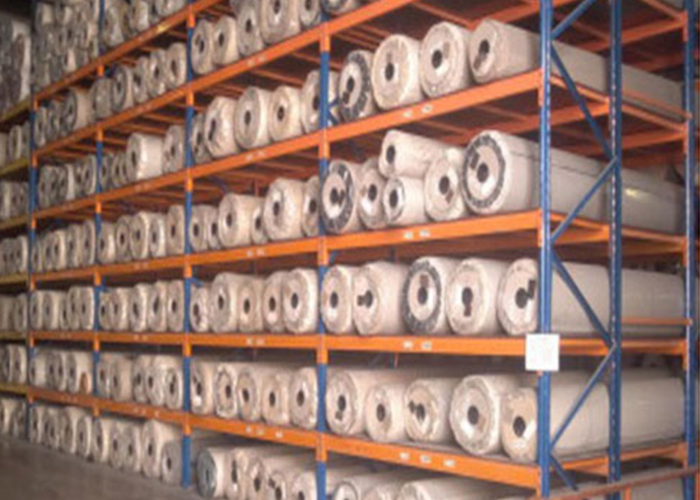 +92-321-35312702
+92-321-1104606
sales@habib-sons.com
Habib & Sons 3rd Floor 83-C, Phase –ll Extension, Main National Highway, Defence Housing Society, Karachi-Pakistan
www.habib-sons.com