HIGH-QUALITY MILD STEEL.

If you are looking to adjust the shelf height in accordance to the product you are storing, then we recommend using our pigeon hole racking mechanism. This cost-effective storage mechanism is ideal for businesses that have a variety of items in their stock profile. The pigeon hole racking system is the perfect solution for warehouses that are eyeing an improvement in stock picking duties while ensuring optimum levels of inventory visibility.
Features
The pigeon hole racking solution is ideal for retailers that sell cloth. Pigeon holes of the same shape and size help the retailers in categorizing the goods according to their profile. The racking system also offers you the luxury of altering and configuring the racking according to your needs and preferences. The bolt-less design makes it easy for you to assemble or adjust the product.
While the purpose of a static pigeon rack is similar throughout, we understand that each project has its own requirements. Understanding your storage requirements can help you in getting a final price of the pigeon racking system. You can also use mobile shelving units if you are looking for a high density storage solution.
Benefits
There are numerous benefits of using a pigeon hole rack.
Strongly Built– A pigeon hole rack is made of high-quality mild steel this makes the final product strong enough to cater to all your storage requirements. The material also makes the product durable and helps it in withstanding pressure from the external environment.
Easy to Clean and Maintain– The design and nature of the product makes it easier for you to clean and maintain it. The equal spacing between the shelves is another reason why a pigeon hole rack is easier to clean.
Easy to Install– Unlike some of the other racks, a pigeon hole rack is extremely easy to install. The adjustable height and numerous other features also make the product highly convenient.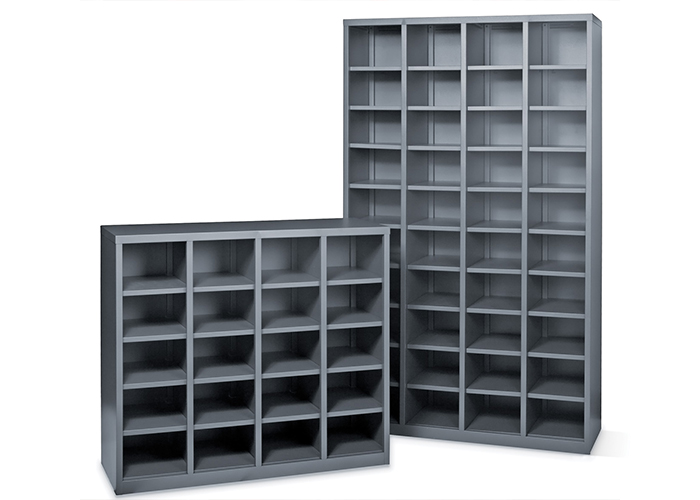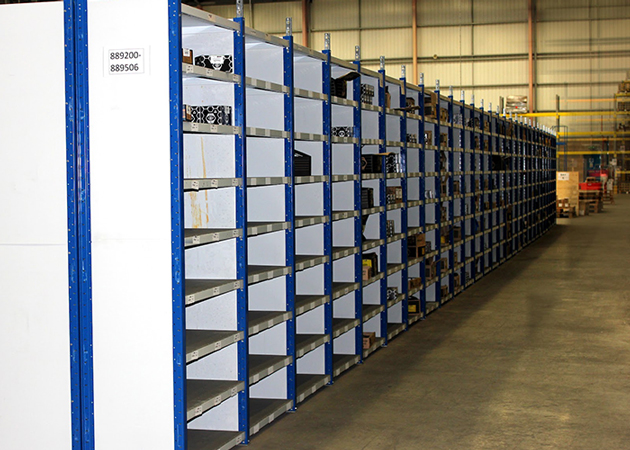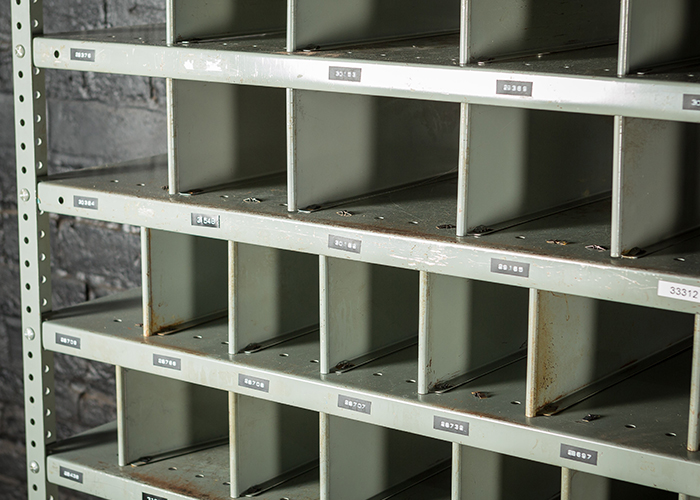 +92-321-35312702
+92-321-1104606
sales@habib-sons.com
Habib & Sons 3rd Floor 83-C, Phase –ll Extension, Main National Highway, Defence Housing Society, Karachi-Pakistan
www.habib-sons.com