CAREFULLY DESIGNED TO SUIT SAFE & EASY TIPPING.

These cage bins come in a wide variety of sizes and designs and is ordinarily made from metal. And since of their longevity and durability, metal cages can moreover be utilized as storage for spare parts or heavy gear and materials in warehouses. The metal cage bins benefits both the environment and the people of the world because of their reusable design. They are great for reducing waste and allow your industry multiple uses, which can advantage you in general. The Metal cage bins are an incredible resource and investment when it comes to storing heavier stuff for a very long time.
Benefits of Metal Cage Bins:
Carefully desgined to suit safe & easy tipping
The floor and mesh sides are made of zinc-plated metal that can withstand rusting.
Can be stacked up to two high and can carry up to 500kg load.
Can be installed with ID plate or plaque.
Sheeted options available for glass recycling.
Wheeled option available for movement within recycling facilities.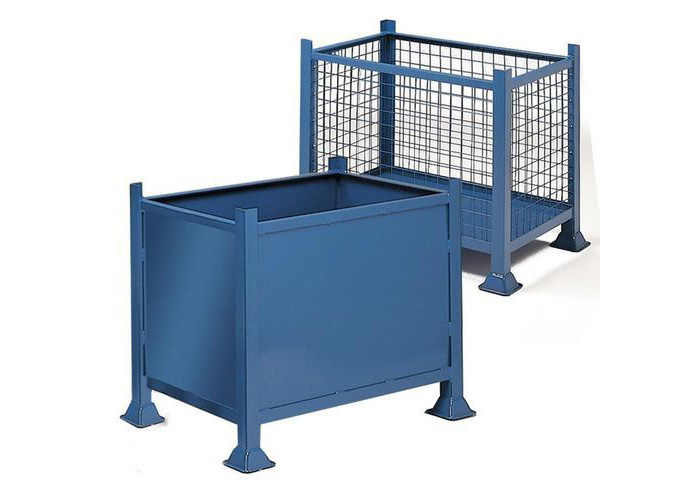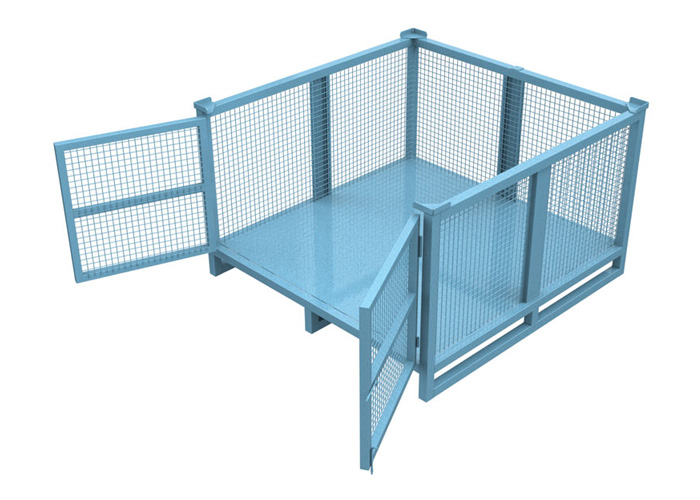 +92-321-35312702
+92-321-1104606
sales@habib-sons.com
Habib & Sons 3rd Floor 83-C, Phase –ll Extension, Main National Highway, Defence Housing Society, Karachi-Pakistan
www.habib-sons.com