THEY CAN DISPLAY A LARGE SUM OF THE PRODUCTS AVAILABLE                                             

If you are a clothing retailer and are looking for a suitable option to display your wide variety of items then you should consider using our garment display racks. Aesthetically designed and customized according to your requirements these garment display racks are bound to make all clothes look attractive and beautiful.
Clothing racks work well for men, women and children clothing they showcase the wide options a shopkeeper has to offer while ensuring the garment remains fresh and looks good at all times. The racks also offer huge value as they use up limited space and allow you to display the variety you possess.
Features
Clothing racks give you the chance of organizing your stock creatively. They are designed explicitly for clothes retailers as the long handles and rounded shapes work perfectly for displaying clothes.
You also have the option of customizing the clothing racks according to your preferences. Retailers looking to follow chic and trendy styles usually take the risk and organize their racks in a creative manner.
Benefits
Here are some benefits of using garment display racks
User-Friendly– Racks are of the perfect height for shoppers. Customers can slide through the options available swiftly. Additionally, displaying the clothes on a garment rack ensures the material is not creased and spoilt.
Mobile– Another great advantage of garment racks is that they are portable in nature. Owners and traders can change the outlook of their store in a regular manner without having to worry about the labor required. The portable nature also helps in assembling and categorizing garments according to specific gender, weight or sale category.
Cheap– Garment racks are significantly cheaper than other storage and display racks. They are also a good investment because they can display a large sum of the products available.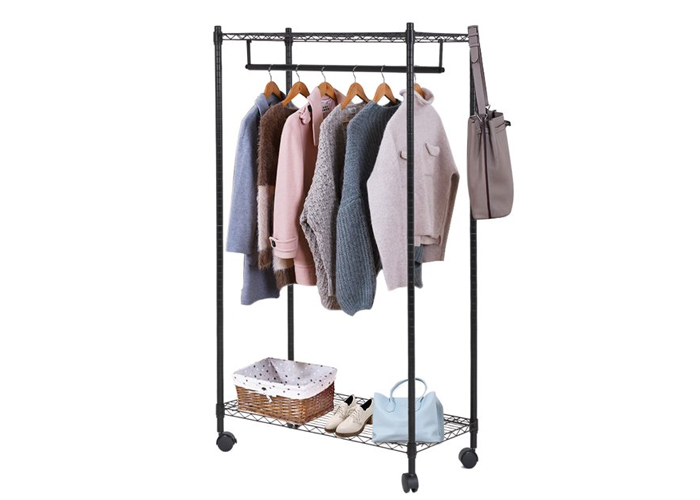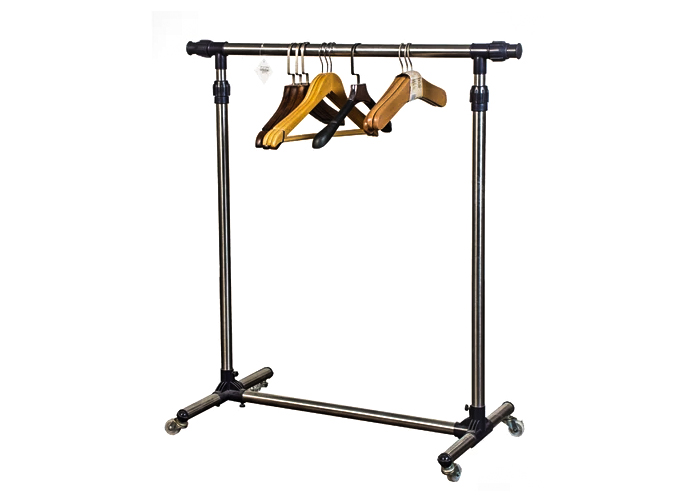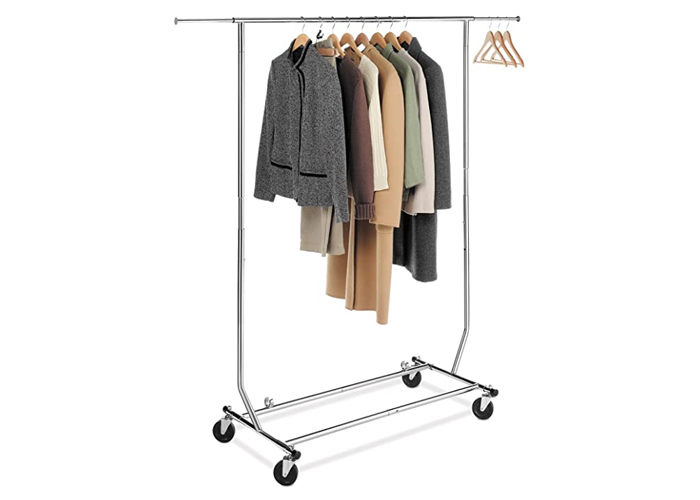 +92-321-35312702
+92-321-1104606
sales@habib-sons.com
Habib & Sons 3rd Floor 83-C, Phase –ll Extension, Main National Highway, Defence Housing Society, Karachi-Pakistan
www.habib-sons.com