MOBILE SHELVING HAS HIGH-DENSITY SAFETY SAFE FEATURES  

Is there any way to get rid of pointless aisles without compromising on accessibility? This is possible with high density mobile shelving system. Mobile shelving system is a multifaceted solution that concise all your stored items into less space while improving accessibility, ergonomics and organization. This system is perfect for environments where space is constrained as they have the capacity to release profitable space when needed. Mobile shelving system improves organization of materials and productivity. It also eliminates the need for new construction as well as the costs associated with such projects. It also helps to reduce theft by unauthorized personnel. It centralizes storage in one place, making it easier and faster for the staff to retrieve and find the particular item. Its modification and relocation features permit you to utilize the shelving concurring to your changing requirements.
Features of Using Mobile Shelving:
It is a distinctive shelving solution with wheels. It comprises of several racks all assembled and joined to each other. It's moreover conceivable to construct a temporary passageway within them at whatever point you'll need it. Beside the space-saving feature it is also essential for corporate purposes.
Nowadays mobile shelving system provide numerous special features that answer particular needs of the client. Mobile shelving can feasibly increase your storage capacity collate to conventional shelves. You'll make the foremost of your current space by picking up 100% storage capacity or by diminishing storage footprint by 50%. This system can give you can grant you more capacity within the same space without bringing about extra cost. This will provide you more floor space that you can simply use productively. Mobile shelving has high-density safety features. Our Mobile shelving system comply with the strictest European safety standards.
Benefits of Mobile Shelving:
Efficient use of space
It is customizable
Improves organization
Increases security
Cost-effective
To learn more or to speak with a storage specialist and for more info about mobile shelving system reach out to us!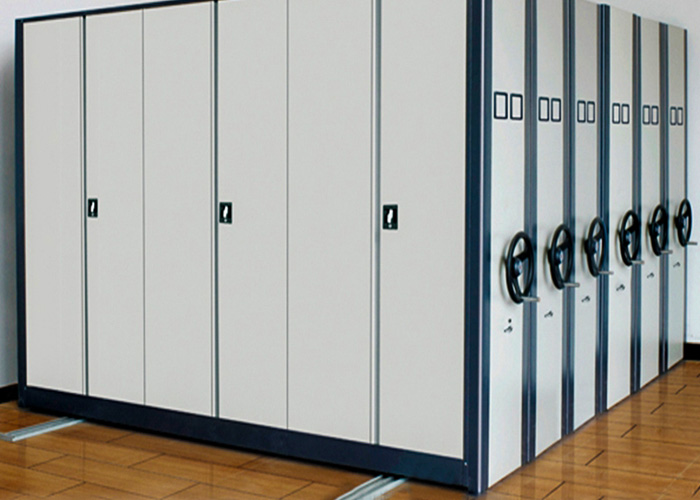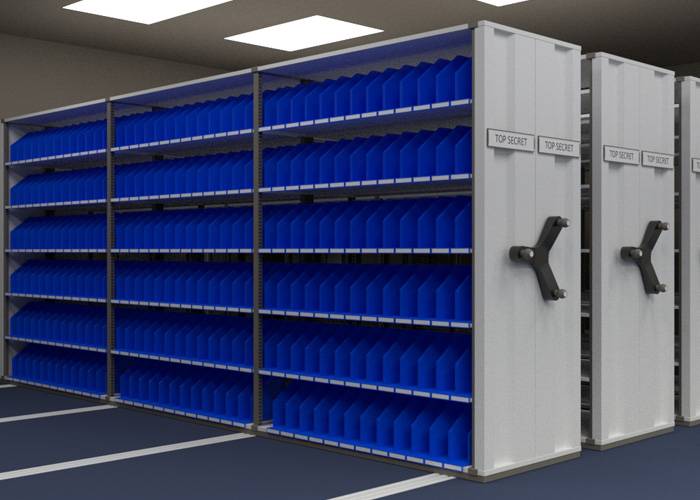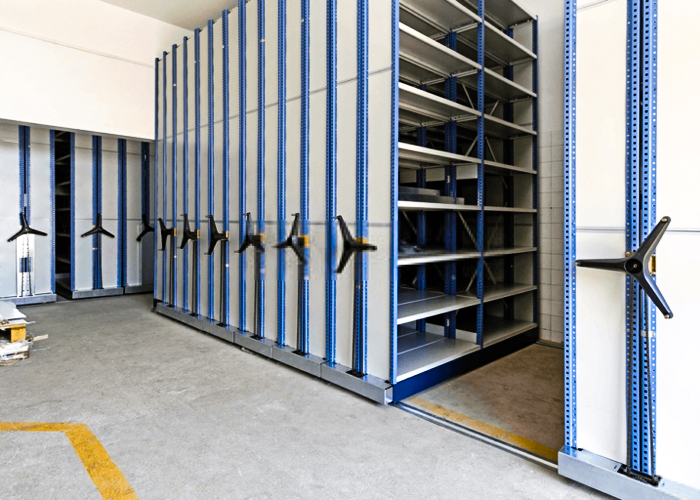 +92-321-35312702
+92-321-1104606
sales@habib-sons.com
Habib & Sons 3rd Floor 83-C, Phase –ll Extension, Main National Highway, Defence Housing Society, Karachi-Pakistan
www.habib-sons.com