OFFERS UP TO 90% MORE STORAGE SPACE THAN CONVENTIONAL SELECTIVE PALLET RACKING.  

Push back racking helps you make the most excellent utilize of your warehouse without having to moderate product revolution or increment dealing with time. With a push back pallet racking framework in place, warehouses can store more pallets whereas keeping up way better selectivity (access to SKUs) than other high-density frameworks like drive-in racking. Push back pallet racking offers a best of both universes storage solution. A push back storage rack framework can offer up to 90% more storage space than conventional selective pallet racking.
That's one reason why this energetic pallet storage framework is surging in notoriety, rapidly becoming the favored strategy of storage in numerous sectors. Push back pallet racking systems require little to no support, in spite of the fact that we continuously suggest month to month pallet rack safety checks.
Best suited for:
Pharmaceuticals
Food Distribution
Manufacturing
Third Party Logistics Facilities
Automotive and much more!
Benefits of Push Back Pallet Racking System:
Very low-maintenance, sealed bearings
Provide way better utilization of accessible storage space than most of the systems
Allows storage of more SKU's
Looking for more information? Call us or send us a quote request, and we'll love to work with you to supply budgets and layouts for your warehouse.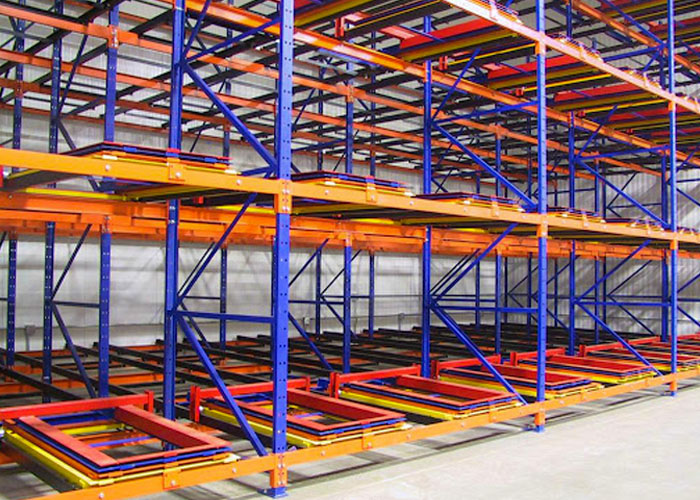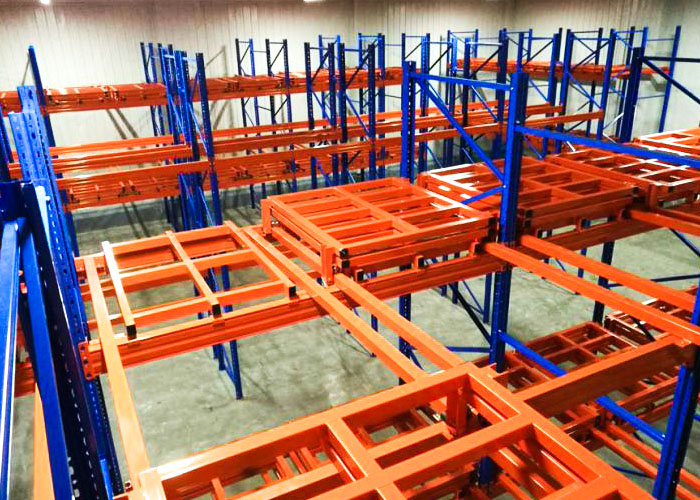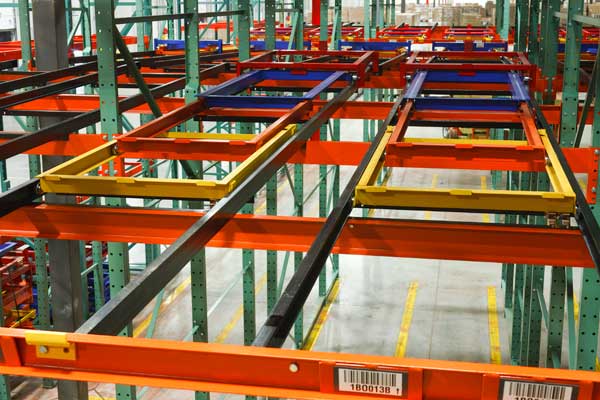 +92-321-35312702
+92-321-1104606
sales@habib-sons.com
Habib & Sons 3rd Floor 83-C, Phase –ll Extension, Main National Highway, Defence Housing Society, Karachi-Pakistan
www.habib-sons.com