Conventional Pallet Racking

THE MOST INCLUSIVE SYSTEM FOR DIRECT PALLET ACCESS TO EACHPALLET 

Conventional pallet racking is the preferred storage framework for warehouses that stock a whole range of fast-moving SKUs. This racking system is adaptable and flexible and able to design as per warehouse storage prerequisites. For lift trucks conventional pallet racking is the best solution and also for warehouses where it is necessary to keep a wide range of articles in pallets. In this cost-effective storage racks solution, you can get direct access to all the pallets through forklifts, reach trucks, stackers and VNA hardware.
Where can Selective Pallet Racking be used?
Ordinarily, conventional pallet racking system is perfect for wide run of applications such as FMCG, Electronics, Retail distribution centers, Auto parts, Wholesale stores, etc.
Conventional pallet racking system gives simple accessibility to all items at all times. This makes it helpful when warehouse potency require fast access to stock for high rate of production.
Benefits of Installing Selective Pallet Racking:
Lower forklift or pallet handling costs
No special truck requirements
Allows multiple product access in same aisle
Quick access to large range of SKUs
Floor level isn't basic because it is front loaded
Features of Conventional Pallet Racking:
Scalable and adaptable to accommodate fluctuating business needs
Offers full access to all pallets to the full height of the warehouse
Compatible to different material handling tools
High location usage storage system
Accommodates almost every unit load with variable depth and width
Ensures individual access to all pallets with 100% SKUs selectivity
Simplifies stock management with ease of stock revolution
Habib and sons provide you with the best quality of Conventional Pallet Racking System, do write to us or give us a call.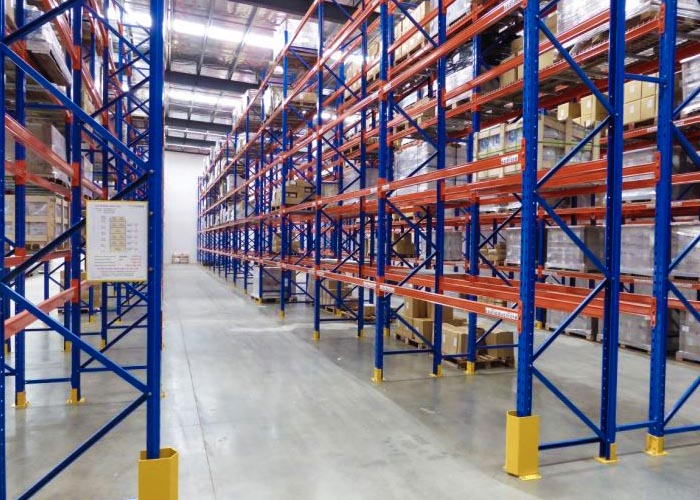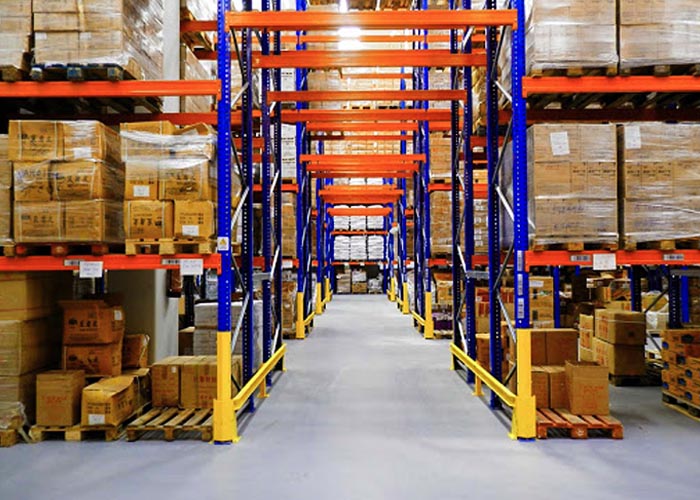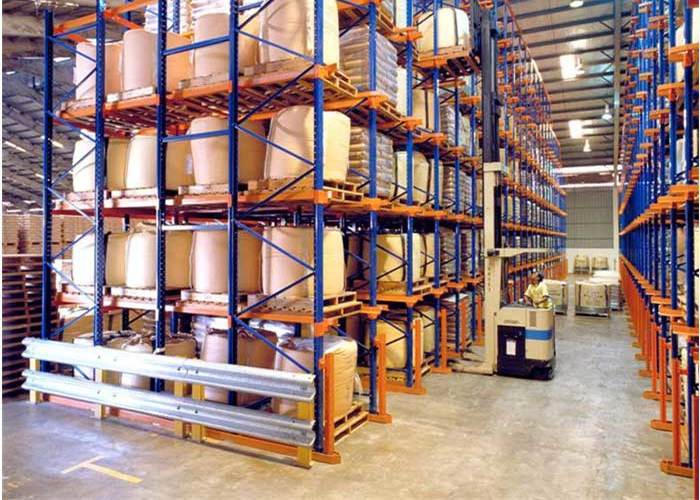 +92-321-35312702
+92-321-1104606
sales@habib-sons.com
Habib & Sons 3rd Floor 83-C, Phase –ll Extension, Main National Highway, Defence Housing Society, Karachi-Pakistan
www.habib-sons.com