ADVANCED LOCKERS WITH ENHANCED SECURITY FEATURES AND STURDY METALLIC DESIGN  

Storage is not limited to business purposes only; recreational activities and academic lifestyles all demand you to store some essentials. From storing books and notes to sports shirts and equipment, lockers and cabinets are the ultimate solution to all your storage needs.
We provide you with customized solutions for your lockers and cabinets. Our lockers are durable and secure and are void of any sharp edges.
Features
Our lockers are used in a wide variety of fields and occupations. Students can use them to store handy notes and books, while gym freaks can store necessary equipment in the lockers. The versatility of using lockers and cabinets is the main reason why prefer using them. The roles that lockers and cabinets can take on are unlimited and hence the lists of features they offer are also unlimited.
Traditionally schools and educational institutions have used metal lockers to facilitate their students. The metal lockers are secure and also help in improving time management. Sportsmen prefer tier lockers that help them in storing different items in different stores.
Lockers are also used in the banking industry to store valuables of a client. These are advanced lockers that come with enhanced security features and a sturdy metallic design. Only the client and the bank officials have access to the facilities of a locker in this case.
Benefits
Ownership-Storage lockers give a sense of ownership to the user; this is the main reason why schools give their students a locker to manage. The idea of owning storage invokes a sense of responsibility and ownership in the student. These are good traits to have from a young age.
Security– This is an obvious benefit of using lockers and cabinets. Having a lockable area of your own keeps your valuables safe and protected. Don't forget to install metal lockers for added protection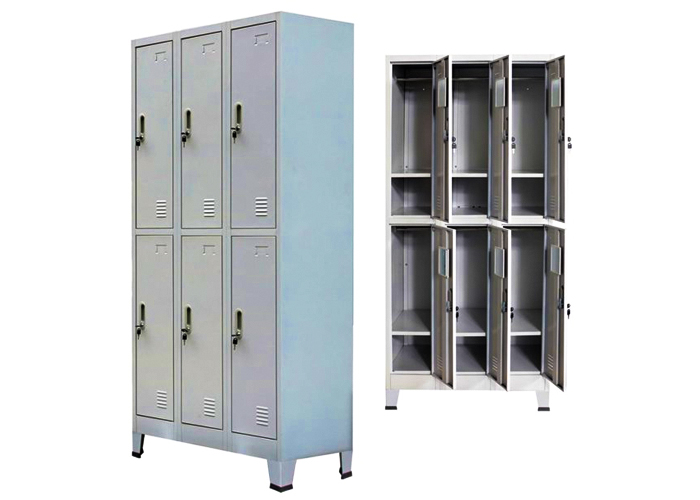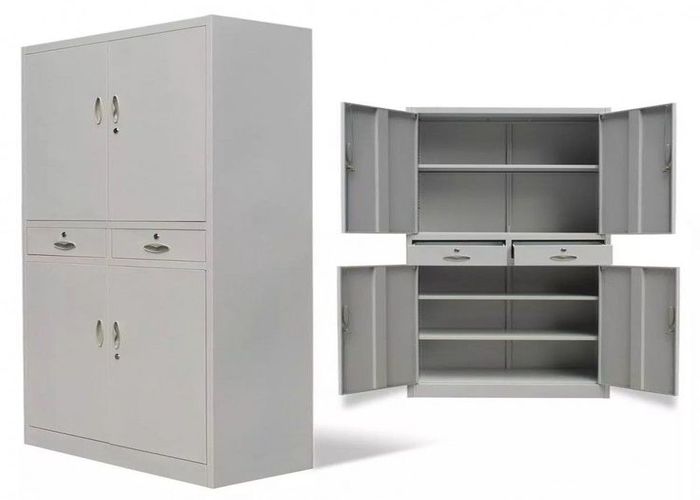 +92-321-35312702
+92-321-1104606
sales@habib-sons.com
Habib & Sons 3rd Floor 83-C, Phase –ll Extension, Main National Highway, Defence Housing Society, Karachi-Pakistan
www.habib-sons.com