COMMUNAL SOCIAL RESPONSIBILITY
Acting Capably For Our Community
Our top most priority is to take care of the community who is our major partner. Since clients and employees are the core element of our company, we guarantee that they make the most from our systems and products. We have been supporting numerous NGOs in order to give back to our society, accomplishing their objectives by giving them financial assistance.Habib and Sons are devoted as partners with local communities to prop up economic and social well-being. We moreover contribute in different feasible activities which advantage expansive groups of our community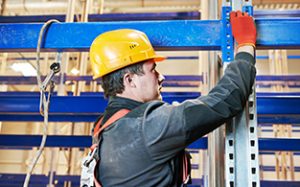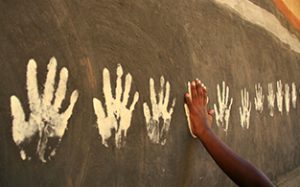 SAFETY, HEALTH, AND ENVIRONMENT
The well-being of our environment and people
We understand our responsibility towards the environment, so for that we have our focus on conservation of energy, utilizing only economical raw material, and emanations reduction, water, land recovery and squander utilization. Habib and sons is a solid supporter of securing the environment by maintaining a strategic distance from any hazardous production and manufacturing decisions.
Complaisance with ISO standards is required in all of our business offices to guarantee that the well-being of workers is taken care of. All safety measures are inculcate to grant assurance to staff plus keep up the proficiency of our plants and systems. Security and health policies are also specified in our manuals to guarantee that our people can work in a meritorious working environment.
HUMAN RESOURCE DEVELOPMENT
Create a consistent and loyal workforce
Our workers are Habib and Son's strength and we take pride in saying that they are like a family to us. Perceiving that workers are an important resource, it is commanded that they are engaged and their capabilities are generated through different training activities. Considering them as our spine, we are committed to bring positive changes in their lives so that they stay effective and faithful to us.
Social security within the frame of Health Insurance is given to all our workers and particularly for our senior staff, also old-age benefits are given. Besides that, to make our workers feel valued we moreover organize relaxation activities every year for our entire team, such as club visits and picnics.
Habib and Sons cultivates an environment of teamwork, supporting talent, upgrading leadership capability and empowering workers to be passionate in their work.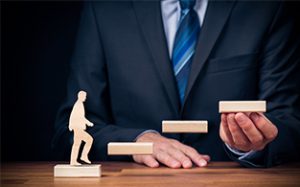 +92-321-35312702
+92-321-1104606
sales@habib-sons.com
Habib & Sons 3rd Floor 83-C, Phase –ll Extension, Main National Highway, Defence Housing Society, Karachi-Pakistan
www.habib-sons.com