Multi Tier Cantilever Racking

FINEST AND LEADING SYSTEM FOR MANUFACTURING OPERATIONS AND SPARE PARTS STORAGE  

Multi-tier racking is the development of racking at two or more levels utilizing the same components used for heavy duty racking or specific pallet racking. Multi-tier cantilever Racking is reasonable for medium to huge size warehouses. It is perfect for storage and conveyance for large small parts SKUs with medium turnover.
Multi-tier cantilever racking gives storage space at different levels, but also maximizes the utilization of vertical space accessible in a warehouse, making it simpler for businesses to store more of their stock, in this manner expanding the capacity of the warehouse as a whole. Habib and sons offers wide extend of decking options to satisfy your exact needs. Different adornments like partitions, divide panels, side plates can be utilized for dividing storage areas and levels for stacking numerous products. Each level of the multi-tier storage can be accessed by staircases, cross aisles and fundamental aisles. This framework is versatile to distinctive stack and storage units and permits reasonable access to all units stored. With an efficient and flexible plan and wide range of discretionary adornments and components, our racking frameworks can be effortlessly adjusted to your particular storage requirements.
With high-quality handiwork and steady manufacturing process, Habib and Sons guarantees that the multi-tier cantilever storage solutions that we offer improve proficiency and total security for your workers and items, hence, making us a preferred storage framework partner for businesses across businesses.
Best Usage for:
Archival storage of documentation boxes
Manufacturing operations and spare parts storage
Medium to Light loads with manual operations
Features of Multi-tier Cantilever Racking:
Highly versatile and robust storage system
Safe and direct access to each load level and stored items
Flexible/Adjustable configuration to adapt to the changing storage need
Compact storage with manual handling
Optimum utilization of warehouse vertical space
Are you planning to install a Multi-tier cantilevers system which will improve your warehousing efficiency? Get in touch with us today!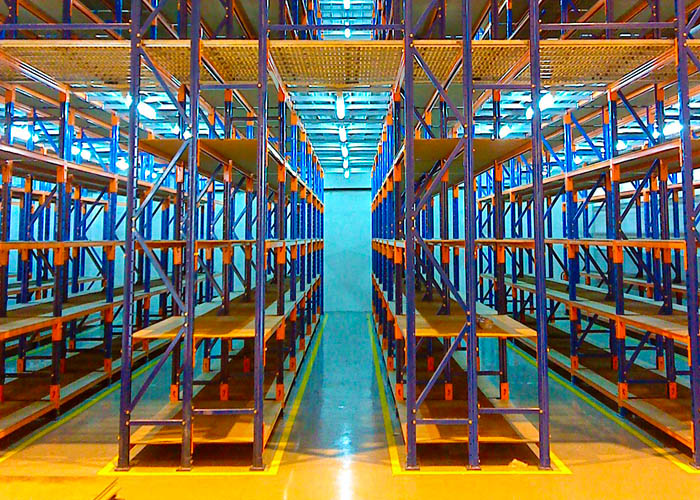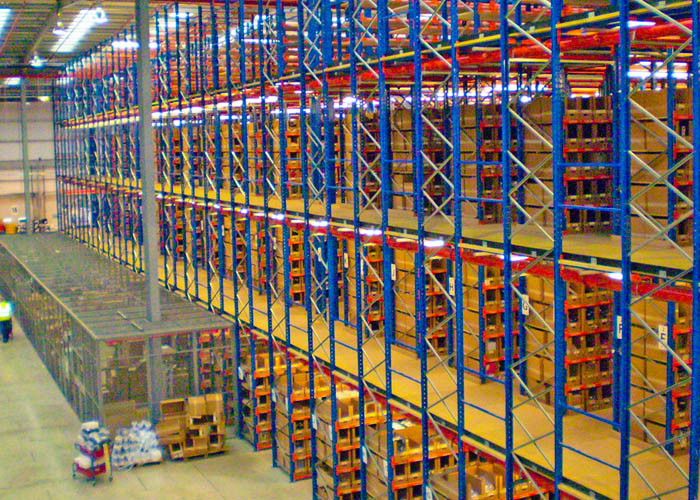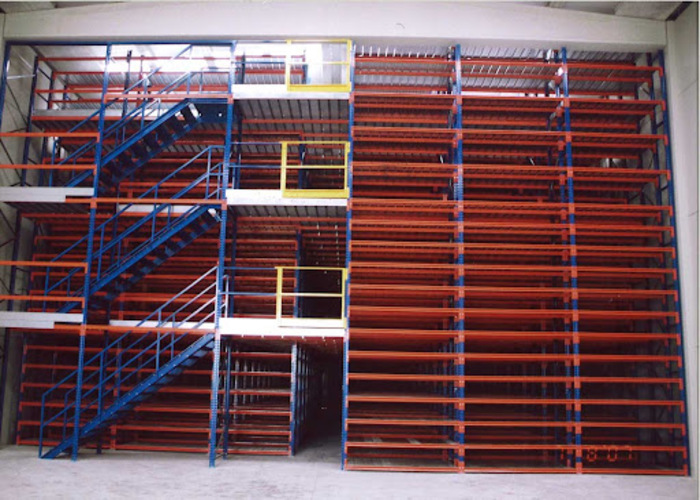 +92-321-35312702
+92-321-1104606
sales@habib-sons.com
Habib & Sons 3rd Floor 83-C, Phase –ll Extension, Main National Highway, Defence Housing Society, Karachi-Pakistan
www.habib-sons.com