TRANSPORTING GOODS AND HEAVY ITEMS BECOMES CONSIDER EASY WITH INDUSTRIAL TROLLEYS.  

Industrial trolleys are made of durable steel to assist moving products from one place to another. The trolleys offer hassle free performance and are of great convenience to big warehouses and wholesalers. We offer industrial trolleys that are made of heavy-duty steel; our products are renowned for their strong and durable construction in addition to the powder coated finish.
There are different types of industrial trolley and each comes with its specific features and benefits. The trolleys we offer are customized for your needs, suiting your industry requirements and best practices.
Features
Industrial trolleys are renowned for their capability to bear heavy loads. The excellent construction and the great finish help the trolley in maintaining balance and supporting the goods. The product is stable dimensionally and can carry huge weights on the trolley wheels.
We offer industrial trolleys that are spacious and also come with a sturdy design. You have the luxury of customizing the style according to your needs and what you prefer. Furthermore the product does not make much noise when moving across aisles. This is considerably better than using noisy forklifts for transferring goods from one place to another.
Benefits
Here are some benefits of using industrial trolleys
Different Uses– The durable and sturdy construction of industrial trolleys makes it ideal for both indoor and outdoor use. Unlike some other storage items, industrial trolleys can withstand the stern weather conditions outside.
Customized– The trolleys we provide are customized according to your needs and requirements. You have the luxury of customizing the color and size of the trolley you choose.
Transporting– Transporting goods and heavy items becomes considerably easy with industrial trolleys. They improve the overall proficiency of transporting goods bringing about a noticeable progress in operations.
Useful– The benefits of industrial trolleys are not limited to industrial use only as you can also use them in your house.v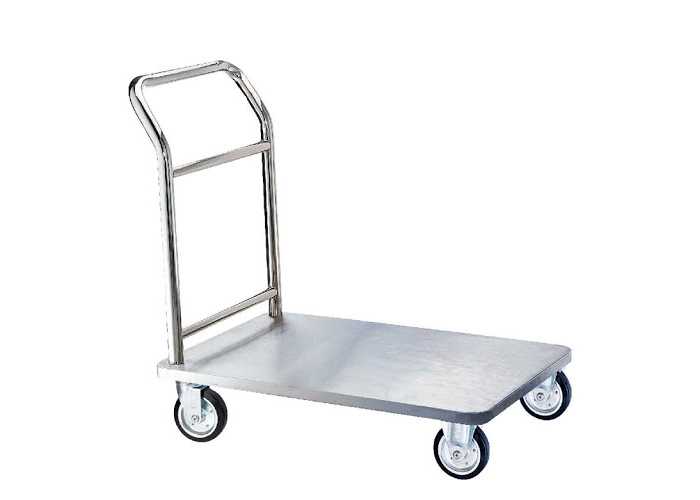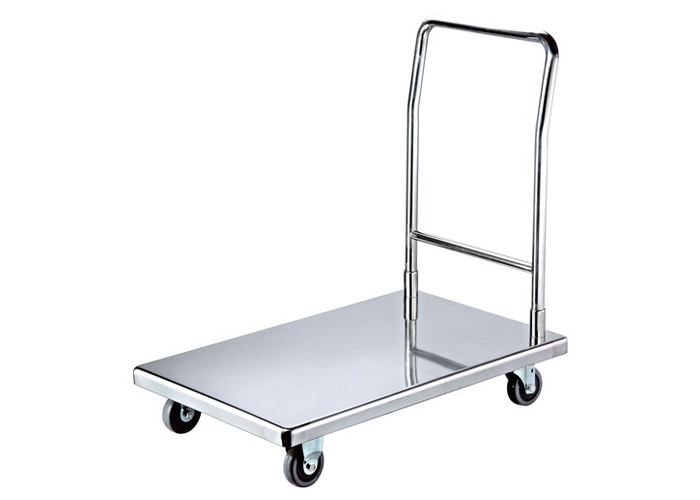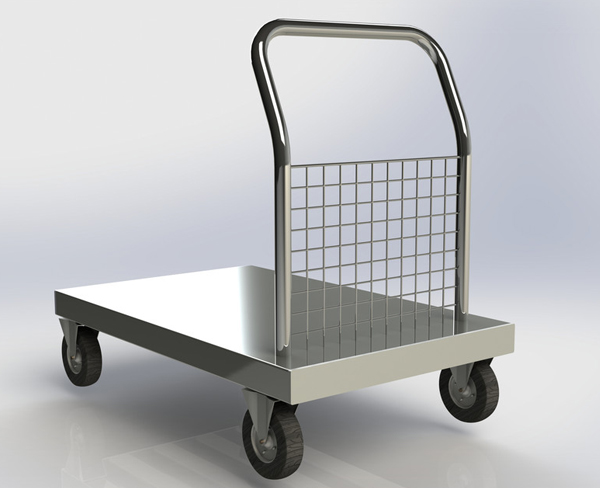 +92-321-35312702
+92-321-1104606
sales@habib-sons.com
Habib & Sons 3rd Floor 83-C, Phase –ll Extension, Main National Highway, Defence Housing Society, Karachi-Pakistan
www.habib-sons.com