Each area gets an unmistakable and a clear coding
The potential to extend picking of logistic forms, speeds and hence for strong diminishment of costs is exceptionally high both automated and manual warehouses can be optimized with way better strategies and visual stock organization frameworks. Warehouse rack labelling is done and the staff efficiency increments altogether due to quick and safe storage, relocation and retrieval of products. Order pickers and forklift drivers are coordinated within the briefest time to the right storage location. The solution is clearly reasonable to control the framework, which can be rapidly and effectively executed. This makes the level of investment for the visual warehouse organization especially low.
The precise numbering of all the areas, which is known as the number codes, is the prerequisite and premise for proficient warehouse organization. The label/sign is marked for the identification of the items. Each area gets an unmistakable and a clear coding, which comprises of at slightest three facilitates: longitudinal position, racking row & height position. The print of advance data is conceivable for e.g., control numbers, storage areas, bar codes, positioning arrows.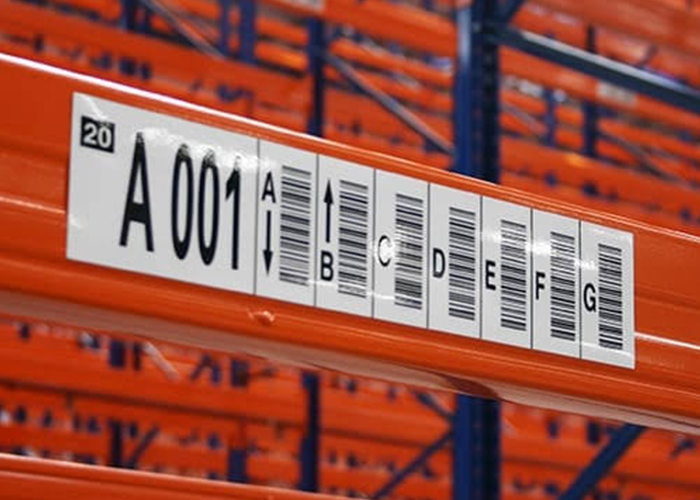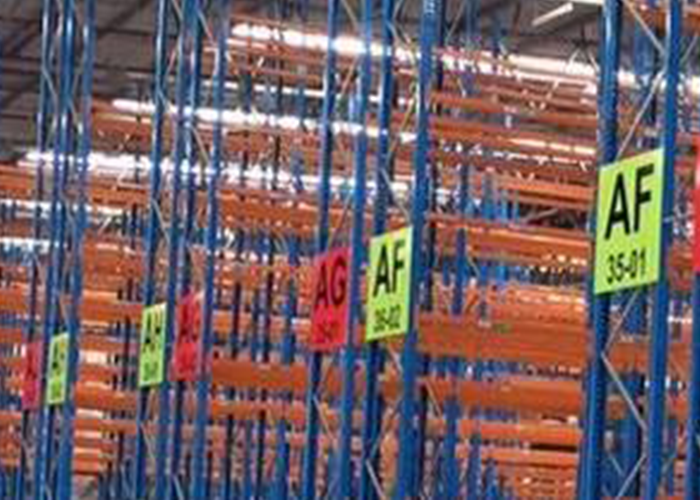 +92-321-35312702
+92-321-1104606
sales@habib-sons.com
Habib & Sons 3rd Floor 83-C, Phase –ll Extension, Main National Highway, Defence Housing Society, Karachi-Pakistan
www.habib-sons.com