THE HANGING DISPLAY RACKS GIVE AN ORGANISED LOOK TO YOUR ENTIRE STORE.    

Hanging display racks are an integral part of retail merchandizing. The product displays are usually the first things that catch the customer's attention this is why it is essential for retailers to invest and choose the best display racks in the industry.
We provide you with finely crafted hanging display racks that take minimal space and are effective in drawing consumer attention to your retail outlet. Here are some features and benefits that make our products stand out from the rest of the crowd
Features
Hanging display racks can transform your odd-shaped sections into gorgeous display areas. It is imperative to ensure that the display areas are mounted together so that each inch of your store is optimally utilized. The systematic division of the compartments makes it easier for you to group the items according to color size and product similarity. This also helps in attracting shoppers looking for specific products to your store.
Hanging display racks are usually placed by the end of the aisle shelf walls. These racks function as components of the structural key at the checkout area. The racks help you in displaying light products such as magazines, snacks and store gift cards.
Benefits
Here are some of the benefits of using hanging display racks
Tidy Appearance– The hanging display racks give an organized look to your entire store. They help in giving your store a high-end look which looks more elegant in comparison to other storage options. Since we provide you with customized hanging display racks you can choose one that blends perfectly with your store's fixtures and fittings.
Floor Space– Hanging display racks help in freeing up the total floor space for the user. This adds aesthetic value to your store as you can add other appealing items. Fancy furniture and counter will do your store no harm.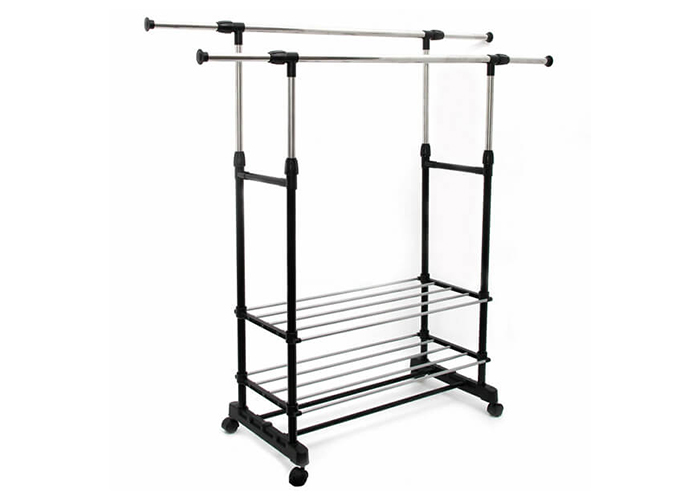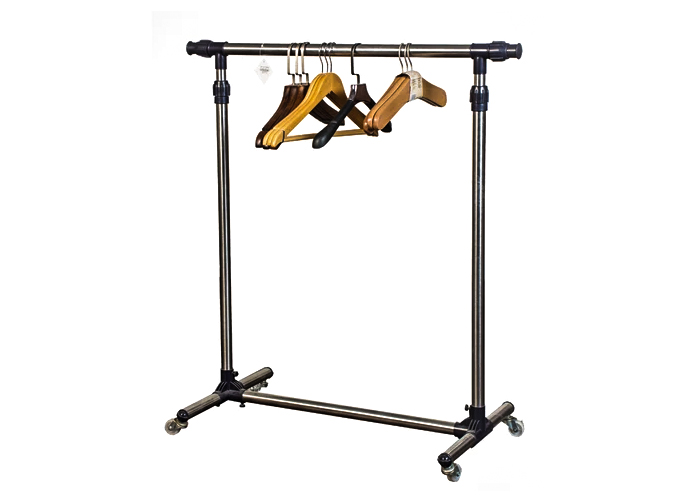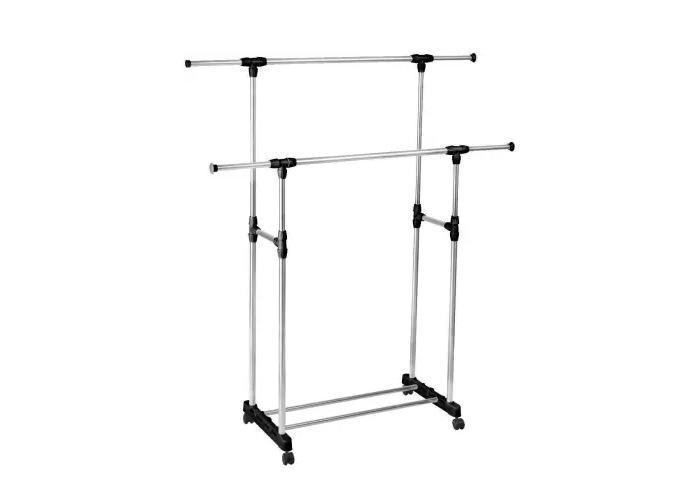 +92-321-35312702
+92-321-1104606
sales@habib-sons.com
Habib & Sons 3rd Floor 83-C, Phase –ll Extension, Main National Highway, Defence Housing Society, Karachi-Pakistan
www.habib-sons.com