SAVE ROOM WITH OUR STORAGE SOLUTIONS  

We offer a wide collection of storage bins which can be attached to your shelves or cabinets so that you can have unlimited space. They are useful for efficiently storing assorted smaller sized items. Replace your worn-out corrugated bins permanently with these durable, tough, high density new storage bins. Various sizes, manufacturers and colors are available. Storage bins are great for multipurpose use. Can be used for diverse storage applications including parts storage, recycling, tools and other warehouse items. These storage bins are capable and durable of holding a wide range of items.
Businesses are progressively choosing storage bins for a good reason. The most important advantage of this versatile product is its maintenance-free life. Every warehouse has its own requirements that need a basic bin solution that's easy to change and move as needed. It also helps you remain organized without a huge investment and utilizes little floor space. They are generally made of plastics so these storage bins don't need to be treated for pest. Our storage bins promise a more consistent quality, hygiene and dimensions for your business.
Highlighted benefits of storage bins are:
Storage bins offer long-lasting utility.
Easy cleaning and more productivity.
Our storage bins and containers are stackable.
They are also resistant to rust, corrosion and insect damage.
For further information, leave us a message and we will get back to you!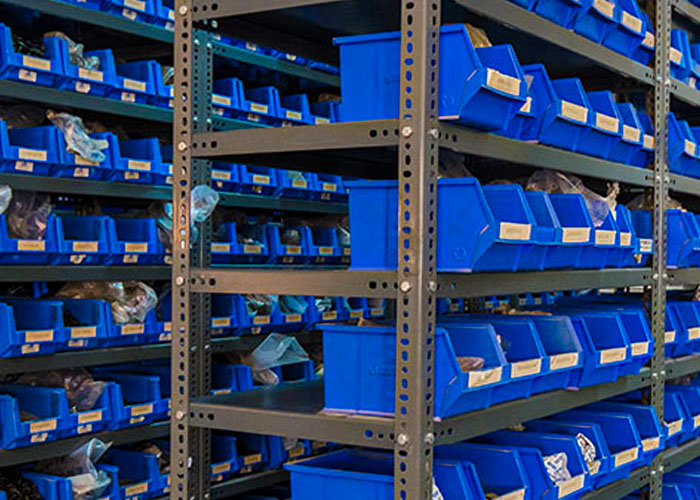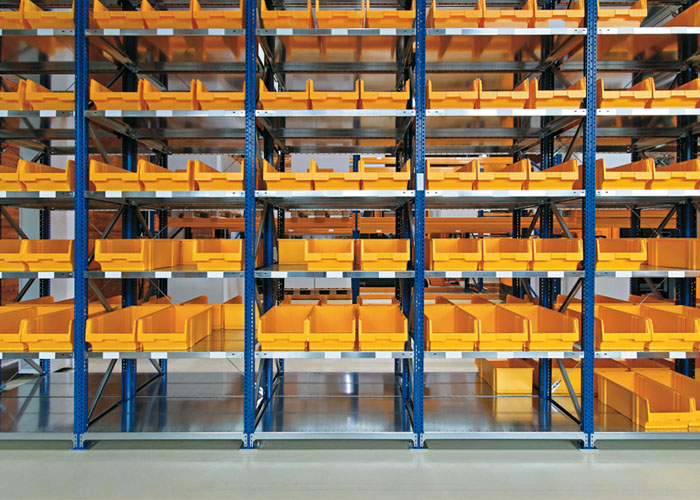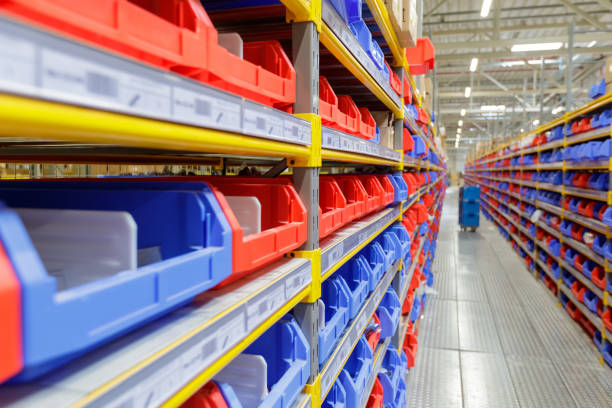 +92-321-35312702
+92-321-1104606
sales@habib-sons.com
Habib & Sons 3rd Floor 83-C, Phase –ll Extension, Main National Highway, Defence Housing Society, Karachi-Pakistan
www.habib-sons.com