THE INCREASE STORAGE CAPACITY UP TO 90%  

Our mobile pallet racking framework can be worked both automatically and manually by an integrated RF-system. You'll be able to interface the PLC-software to your centralized server, send commands and get status data to upgrade streams in your warehouse. Mobile pallet racking system offers remote control from an RF-terminal within the hand-held device or from a lift truck. Each mobile pallet racking system can increase capacity up to 90% and can lead to a notable decrease in heating, lighting or cooling cost. This flexible setup permits closing and opening of the aisles. Mobile pallet racking system empowers compact storage whereas keeping each individual pallet accessible. Moreover mobiles offer versatile capacity for operations where the weight, size and quality of the pallets to be stored can't be controlled or predicted. Mobile pallet racking is the perfect solution for your workhouse.
Need more space in your facility? This framework on mobile bases empowers access to a few shelves from one single working aisle. It increase warehouse capacity. With this system racking units ended up more compact and their storage capacity impressively expand. All this without giving up direct access to any product in the stock. Mobile pallet racks are the best way to store products if there is any restriction on available space. It is also the ideal system for refrigerated or deepfreeze rooms.
Features of Mobile Pallet Racking:
The main advantage of mobile racking and shelving is that it saves floor space. Mobile racking can reduce floor space by almost 50% by effectively eliminating the need for standard aisle widths as only the working aisle needs to be open at any one time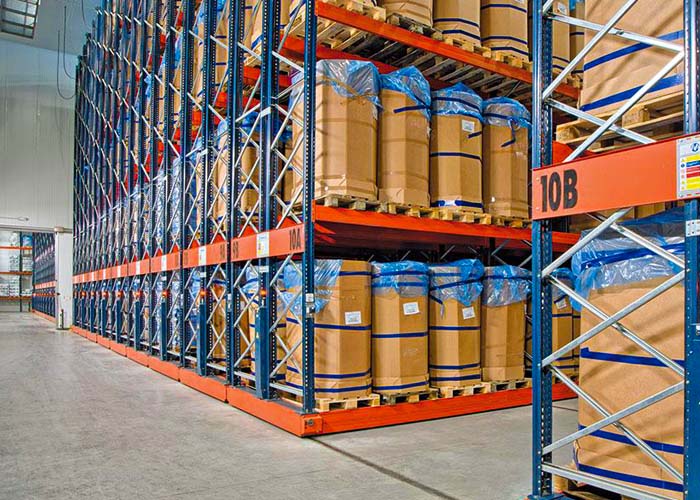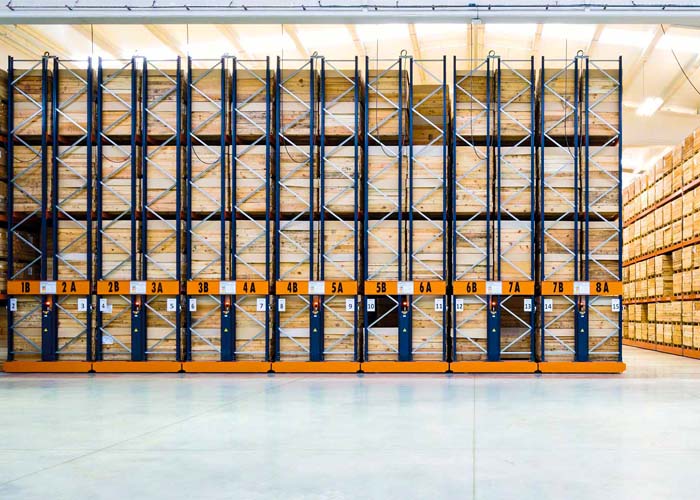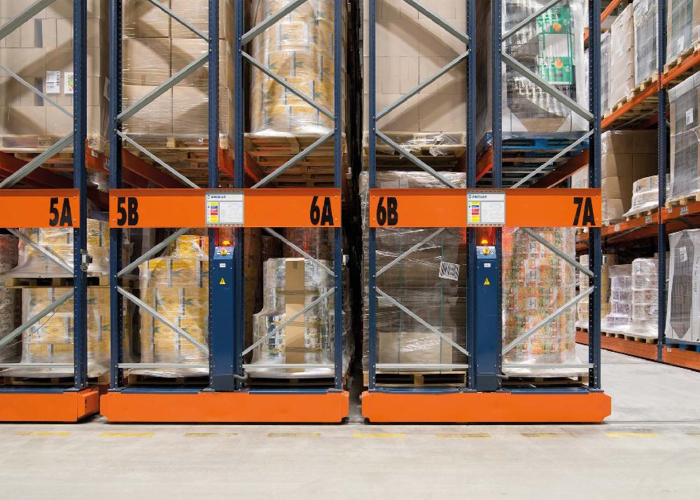 +92-321-35312702
+92-321-1104606
sales@habib-sons.com
Habib & Sons 3rd Floor 83-C, Phase –ll Extension, Main National Highway, Defence Housing Society, Karachi-Pakistan
www.habib-sons.com