STOP..! SAFETY IS NO ACCIDENT  

To protect your racking Habib and Sons produces numerous distinctive types of warehouse safety products. A few of them are: Upright Frame Protectors, Upright Protectors, Pallet Supports, Wire mesh Enclosures, Column Guard, Locking Pins, Pallet Stoppers, Anti collapse mesh, Load Safety notice, Safety partitions and Safety Swing Doors.
Upright Frame Protectors:
Upright frame protection rails avoid expensive rack damage that causes warehouse halt, productivity misfortunes and exorbitant rack repair. With a Bright yellow paint finish and secured to the floor, frame defenders are profoundly visible and is a successful solution for the prevention of fork truck that cause rack damage.
Upright Protectors:
Pallet Racking Upright protection can assist you play an imperative part for the safety of your racking systems. Without it, serious harm may happen to your racking.
Anti-Collapse mesh:
Secure your staff from falling objects and protect your stock with anti-collapse safety mesh that "halt the drop" before it can actually happen. Lift trucks & Order pickers blunders some of the time because critical product damage or injuries. Dispose of it by avoiding items from falling.
Pallet Supports:
Front-to back Pallet Supports permits capacity of pallets which are profound enough to fit on standard rack frame depths while giving extra back to standard pallets. Utilization of at least two supports per pallet is advisable.
Pallet Stoppers:
Pallet stop beams are designed to avoid pallet loads of material from falling off the back of your rack. They are moreover a good option for rack that is next to work areas. These counterbalanced pillars will avoid pallet loads from smashing through a wall or landing on somebody. Pallet stops for racking increment safety in your warehouse.
Load Safety Notice:
Safety and health are exceptionally important consideration in any work environment and so that the load notices are imperative too for giving on the amount of weight that can be stacked on a specific rack and how it ought to be conveyed. These notices can moreover help the staff notify that what they can and cannot stack onto a shelf.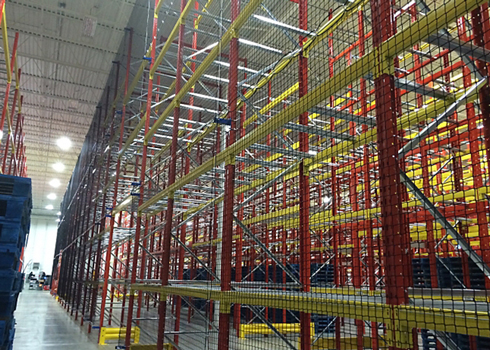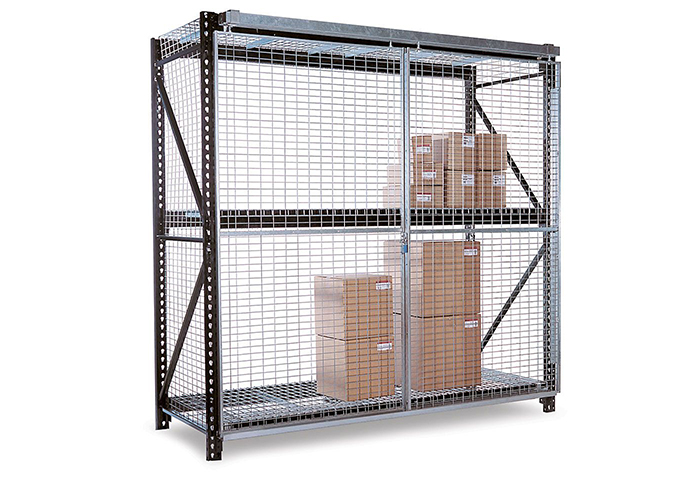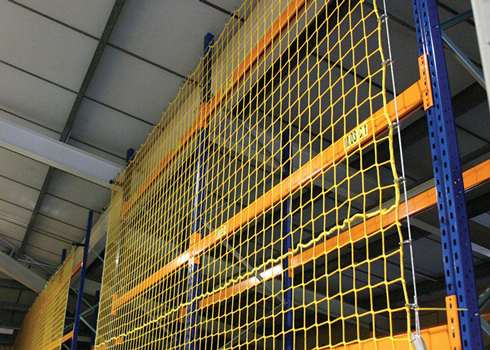 +92-321-35312702
+92-321-1104606
sales@habib-sons.com
Habib & Sons 3rd Floor 83-C, Phase –ll Extension, Main National Highway, Defence Housing Society, Karachi-Pakistan
www.habib-sons.com