Vision
To be the preferred supplier of industrial and commercial storage solutions throughout We also recognise that with our role as a company comes a responsibility to help improve the communities in which ur employees work & live.
Mission
Our purpose is to develop industrial and commercial storage solutions with superior standards of quality, integrity, with cost-effectiveness. by providing customer oriented solutions. We harness the talent and motivate our employees; to create wealth for all stakeholders.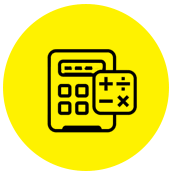 Cost Effective Solutions
We offer a range of affordable solutions to suit varying budgets and requirements.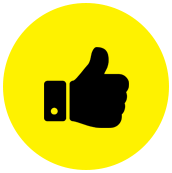 High Quality & Durability
We're committed to providing high-quality and durable products that meet all your needs.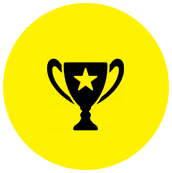 70 Years Of Experience
With 70 years of experience behind us, you can trust us to deliver excellent products and services.